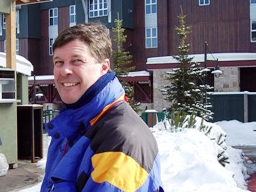 Rising star
Mark as New

Bookmark

Subscribe

Mute

Email to a Friend
COBRAS migration from Unity 5 (Domino) to CXN 8 (AD Integrated)
Customer has an existing Unity 5 platform on a Domino back end. We will be doing a COBRAS export and import into the new Unity Connection 8 system.
I'm trying to understand the following:
1. If the users in Unity Connection are to be AD integrated, can COBRAS handle this as part of the import? I'm not seeing anything that says it can, or it can't, or really addressing this situation at all. I'm thinking the mailboxes may need to be created via LDAP import first, and then COBRAS import run in. Can anyon sanity check me on this?
2. When running COBRAS export out of a Domino backed Unity 5, what rights does the tool need (i.e. what account should be used to collect the export package)?
TIA for suggestions.
Cliff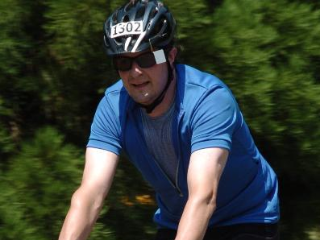 Cisco Employee
Mark as New

Bookmark

Subscribe

Mute

Email to a Friend
The help files are pretty giant and I'll be the first to admit probably not organized perfectly – sometimes helps to search on "LDAP" or the like in this case. There's a section titled "Important Note About Importing Users into Connection with LDAP Integration" that's relevant here: http://www.ciscounitytools.com/Applications/General/COBRAS/Help/COBRAS_Briefcase/COBRAS_Briefcase.htm#_Toc276653859
Short version it's best to import users first (regardless of what the external integration is) and then import COBRAS over those users. At the time that was written this was the ONLY option as "tying users" back to LDAP accounts after creating them in Connection first was not possible. Now that is possible but I still consider it less than ideal – nicer to import first and then update user data with a COBRAS import over it.
COBRAS uses the rights of the AvCsMgr service to gain access to the mailstore (either Exchange or Domino) – it's going through the DOH for this instead of, say, ExMErge with Exchange that DiRT uses – so you need to be logged in as the account associated with AVCsMgr – this is actually mentioned numerous times in the help but notably under the Requirements/Special Notes there's this note:
"NOTE: When backing up Unity versions, if you select the option to include messages you MUST be logged in as the account associated with the AvCsMgr service. If not COBRAS Export will not allow the export to start until you uncheck the option for message export. There is no exception or work around for this, you have to be logged in as that account to export messages."