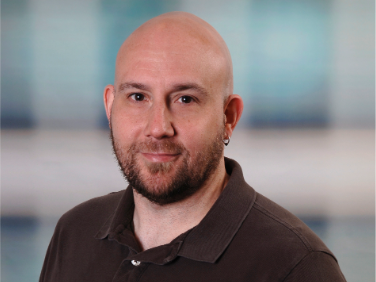 Beginner
Mark as New

Bookmark

Subscribe

Mute

Email to a Friend
CSCuq49419 - CUC Service Terminates
We received the following alert almost immediately after upgrading CUC from 8.6 to 10.5.2.11900-3 at 1AM each night. No services showed as down and all functionality seemed to be working. I was told that this was part of bug CSCuq49419, but when I search that bug, it says we don't have rights. Has anyone else experienced this bug?
Subject: [RTMT-ALERT-StandAloneCluster] SyslogSeverityMatchFound

At Sun Mar 08 01:00:27 CST 2015 on node xxxx-ucxn-01, the following SyslogSeverityMatchFound events generated:
SeverityMatch : Critical
MatchedEvent : Mar 8 01:00:03 xxxx-ucxn-01 local7 2 : 785: xxxx-ucxn-01.xxxx.xxxx.com: Mar 08 2015 07:00:03.162 UTC : %UC_SERVICEMANAGER-2-ServiceFailed: %[ServiceName=Connection System Agent][Reason=Service stopped abruptly][AppID=Cisco Service Manager][ClusterID=][NodeID=xxxx-ucxn-01]: Service terminated.
AppID : Cisco Syslog Agent
ClusterID :
NodeID : xxxx-ucxn-01
TimeStamp : Sun Mar 08 01:00:03 CST 2015
When the TAC engineer sent us the text of the bug, it was very vague:

Symptom:
The task "Check Unified Messaging Services" run fails.

Conditions:
whenever the task "Check Unified Messaging Services" runs, exception is caught as observed in the CUC sysagent diags.

Workaround:
No Workaround.