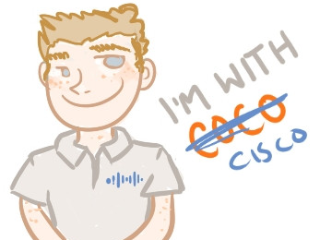 Beginner
Mark as New

Bookmark

Subscribe

Mute

Email to a Friend
CUCIMOC Voicemail Integration Options
We have a client who is interested in deploying CUCIMOC however they would like to use Exchange 2010 as their VM platform.
At a minimum, would Voicemail MWI & access be availble via CUCIMOC while using Exchange as the voicemail platform?
Also, moving forward with CUCIMOC 8.0 and the ability to now have Visual Voicemail, would this funtionality be extended via Exchange UM?
If Exchange 2010 as a voicemail solution is not a supported configuration, is it roadmaped?
Thanks in advance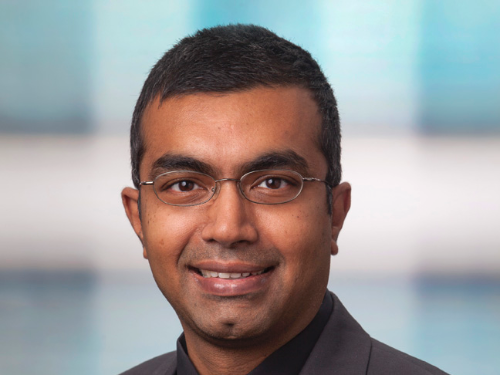 Advisor
Mark as New

Bookmark

Subscribe

Mute

Email to a Friend
Kenny
Here is what we have observed so far in our testing
1) CUCI-MOC does change the color of the envelope with Ex2k10. We did test that within our company. With Ex2k7 we couldn't get it to change the color of the envelope in desk phone mode, only soft phone mode. In the older version of CUCI-MOC since all you are dialing is a pilot point it shouldn't matter what the backend system is since all pressing the VM icon should dial the Ex2k7/10 pilot point allowing you to use DTMF or voice commands to access your messages
2) Since I have not loaded the new version that displays the VM in the conversation tab I am not sure if it will show up there. I wish from the BU could test it now and provide feedbacj
3) I too am curious if this will be supported by Cisco going forward
Beginner
Mark as New

Bookmark

Subscribe

Mute

Email to a Friend
Hi,
Yes the Message Waiting indicator works in softphone mode, not in deskphone mode. When using CUCIMOC in deskphone mode, you are next to your phone, so can see the MWI on your phone in that case. In softphone mode, you can't see it on your phone, so it's needed more to be shown to you.
No plans to include visual voicemail for Microsoft Exchange. Visual Voicemail will be for uses of Unity and Unity Connection. No plans currently to include Microsoft Exchange for Visual Voicemail.
Heather Paunet
UCBU Product Manager
Beginner
Mark as New

Bookmark

Subscribe

Mute

Email to a Friend
Hello all,

I'm configuring CUCIMOC 8.0.3 in a lab for a UC PoC. In fact, we are running under the latest CUCM version 8 and we'd like to integrate CUCIMOC with Exchange 2007 UM. How can I proceed? I found no data about this configuration. Or how can we remove the letter icon from the CUCIMOC plugin?

For your information, we installed a complete Unified Communication environment with multi vendors equipement like Tandberg infra and endpoints equipments, Microsoft OCS servers and of course a Cisco IPTel infrastructure. We can communicate with all devices using CUCIMOC, Movi, Tandberg MXP endpoints and Cisco SIP Phones with video camera. Tandberg Belgium told us this is UNIQUE :-)

We need to fine tune the installation to sell this lab to our customers so integrating Exchange 2007 would be nice. Can you please advise us?

Regards,

Martin