Beginner
Mark as New

Bookmark

Subscribe

Mute

Email to a Friend
CUCM 10.5 and Cucilync 8.6.2 - compatible or not?
Hello
We have recently upgraded our CUCM to version 10.5. We have now found that users with Cucilync 8.6.2 running under Microsoft Communicator no longer find a device to control.
They can login to Cucilync and their AD name appears but when you go to Settings - Calls - Change there is no phone that can be chosen.The DN is assigned to the end user and they have a controlled profile in the Extension Mobility section of their user page. They have the same user permissions as before.
It worked okay before the CUCM upgrade.
Is this version of Cucilync compatible with the CUCM 10.5 or do they have to upgrade to another Cucilync? If so which is the minimum?
If it is compatible is there a registry setting that needs to be changed due ti the new CUCM version?
Thanks

Collaborator
Mark as New

Bookmark

Subscribe

Mute

Email to a Friend
As per the release notes CUCM 10.5 is supported. Please see the attached link
http://www.cisco.com/c/en/us/td/docs/voice_ip_comm/cucimoc/8_6/cucimocReleaseNote8_6.pdf
I have found similar topic on this thread as he downgraded to 8.6.1 seems to be ok
http://marc.info/?l=cisco-voip&m=139221243717797&w=2
Regards
Ratheesh Kumar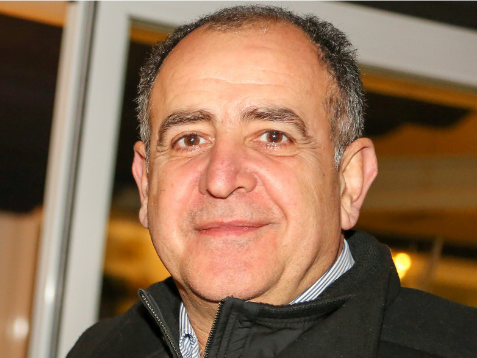 Enthusiast
Mark as New

Bookmark

Subscribe

Mute

Email to a Friend
Hello Ratheesh
can you please point me to link , where it is explained that CUCILync is still supported with V11.5 ?
I am looking for strong argument to explain to my Customer that he can't use CUCILync anymore.
He is in V9 and wants to move to 11.5
thx in advance.