Highlighted
Beginner
Mark as New

Bookmark

Subscribe

Mute

Email to a Friend
CUCM 10.5: Fresh install of suscribers fails
Hello,
I am currently working in a CUCM migration from 8.6.2 to 10.5.2.
In order to keep the current cluster (8.6.2) working, I virtualized the Publisher and did the RU upgrade to 10.5.2 succesfully.
Now I have a 10.5.2 Publisher and I am trying to add two fresh installed suscribers to form a cluster. The Publisher is working with demo licenses.
Both suscribers are added under "System > Server" in CUCM Admin Page.
The installation of both suscribers is failing with the following:
The installation has encountered an unrecoverable internal error. For further assistance report the following information to your support provider.
"/opt/cisco/install/elm_server/scripts/elmdb_prepare install PostInstall 10.5.2.10000-5 10.5.2.10000-5
/usr/local/cm/ /usr/local/cm/
/common/log/install/capture.txt" failed (1)
The system will now halt.
From the above error message, I can see that the problem is related with Prime License Manager (formerly Enterprise License Manager).
I have added the Publisher to the co-resident PLM, however I haven't added licenses yet. Still using the demo licenses. Is there any limitation in installing suscribers with demo licenses?
Regards,
Javier
1 ACCEPTED SOLUTION
Highlighted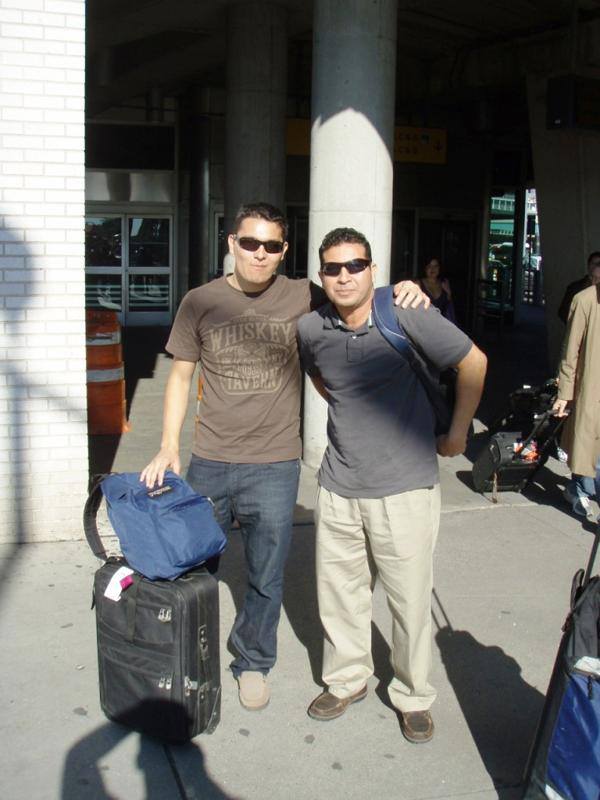 Cisco Employee
Mark as New

Bookmark

Subscribe

Mute

Email to a Friend
Javier,
Good stuff. Thank you for the error messages from the Installation logs. I did further research with that error and the following defect sounds like a match for what you are experiencing:
https://tools.cisco.com/bugsearch/bug/CSCus35964/?reffering_site=dumpcr
Please download and install the COP file (from the workaround section) in the Publisher server.
Hope this information helps,
Sincerely,
Marco Rojas.