Highlighted
Beginner
Mark as New

Bookmark

Subscribe

Mute

Email to a Friend
Dear all,
I was hoping if someone could help me to verify what we have been told by a vendor regarding licensing, which sounded a bit strange!
We have CUCM 5.1.1 deployed and we are running out of Phone Licenses, as shown on the License Unit Report page of CUCM, and we of course are willing to increase that number and order additional licenses, however we were told by that vendor that that system of licensing is obsolete at Cisco, and we have to upgrade our Call Manager, and use the new "Licensing Scheme" which is by extension!
Personally I find that hard to believe. especially when I found this document from Cisco: http://www.cisco.com/en/US/docs/voice_ip_comm/cucm/admin/5_0_1/ccmcfg/b02licfu.html#wp1049680 which mentions something about obtaining the Product Authorization Key (PAK) when the phones are purchased and feed it to License Registration web tool on CCO along with the MAC address of the CUCM server,
We have recently purchased additional devices, therefore we are running out of licenses! so should the above process be done by the vendor who got us the new phones? since we don't have CCO authorized to do so. or are we stuck with the only option of upgrade?
Thanks in advance
1 ACCEPTED SOLUTION
Highlighted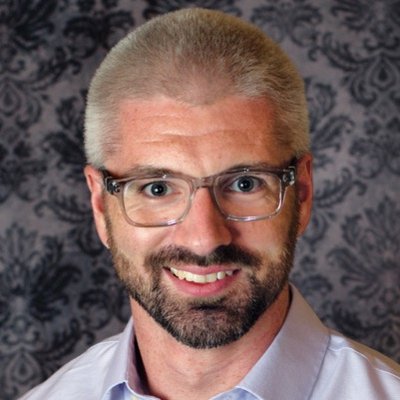 VIP Mentor
Mark as New

Bookmark

Subscribe

Mute

Email to a Friend
The partner is mostly correct. Cisco has moved to user-based licensing and discontinued the device-based program (aka DLUs). As soon as you upgrade your cluster to 7.1(5) or 8+ your UCSS contract will be used to calculate how many User Connect Licenses (UCL Enhanced seats) you are entitled to in the new program. From there you could optionally uplift into User Workspace Licensing (UWL). These programs both provide a user-based license. The difference is that UCL is licensing a user for a specific feature/product while UWL is licensing the user for a suite of products. To address those phones and analog ports that cannot be attributed to a specific user (e.g. lobby phone), there is a public space and analog port license as well. A good analagy is licensing MS Word vs. MS Office. If you need more than one-two products the suite (UWL) is cheaper.
Your partner is accurate when they state that you can no longer purchase the legacy DLU-based licenses. This is to be expected as soon as a product version goes End of Sale. In the case of CUCM there is a temporary loophole: The new UCL/UWL licenses, while they are legally licensing a user, still generate DLU-based LIC files. This is only expected to last until CUCM 9.0 ships though. So, for the moment you can still add DLUs to your CUCM 5 cluster as long as you start buying UCL licenses. It's time to start a conversation about upgrading to a current release before you really do get stuck.