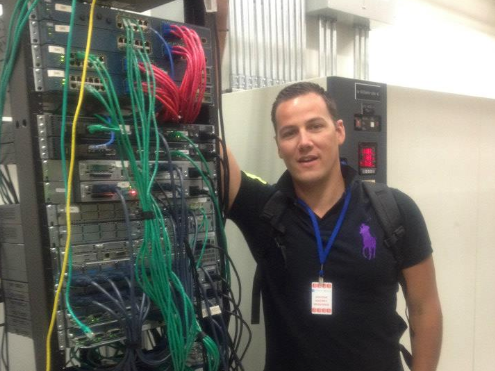 Beginner
Mark as New

Bookmark

Subscribe

Mute

Email to a Friend
CUCM IM and P Design - DNS SRV -
Hey guys.
I would like to design a CUCM IM and P infrastructure for my customer. High availability is mandatory for my customer and here is what I found from the documentation:
Configure SIP Trunk for IM and Presence Service
If high availability is configured for the IM and Presence cluster, multiple entries should be entered in the Dotted IP Address or FQDN to identify the various nodes in the cluster. DNS SRV cannot be used for an IM and Presence cluster if high availability is configured.
So SRV record can't be used for an IM and P cluster.
Now if I want to configure a presence gateway on the CUCM IM and P, the configuration guide says that we must configure a CUCM as a presence gateway to enable SIP connection:
The problem is that I cannot configure 2 or more CUCM Presence gateways ... and for that I have to use a DNS SRV.
But I can't use an DNS SRV because I am using high availability ... This is a chicken and egg problem to me :)
Does someone has a recommendation please ?
Thanks guys :)
1 ACCEPTED SOLUTION
Mark as New

Bookmark

Subscribe

Mute

Email to a Friend
Actually, the config guide allows DNS SRV on the Presence Gateway config of the IM&P servers:
http://www.cisco.com/c/en/us/td/docs/voice_ip_comm/cucm/im_presence/configAdminGuide/10_5_1/CUP0_BK_CE43108E_00_config-admin-guide-imp-105/CUP0_BK_CE43108E_00_config-admin-guide-imp-105_chapter_0111.html#d54883e741a1635
It appears they are only disallowing SRV in the CCM to IM&P SIP Proxy, not the other way around.