Highlighted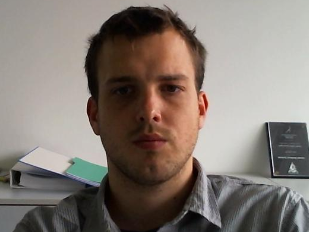 Beginner
Mark as New

Bookmark

Subscribe

Mute

Email to a Friend
CUCM Migration via PCD TFTP IPs
Hello Cisco Community,
via PCD I have migrate CUCM cluster in Version 9 to Version 11.5 with new hostnames / IPs. So lets say we have now 2 Clusters.
Everything is running good so far. The ITL consolidation run smoothy and I can change manually the TFTP information in a phone to bring the phone to the new cluster and back to the old.
Now the problem:
customer wants not to change the option 150 to the new IPs of the TFTP Servers.
I consider to turn off the "old" TFTP Servers (Disconnect from ESXI) and do a IP Adress change of the new TFTP Servers pointing to the old IP Adresses and then reset the Phones from the old CUCM.
But i'm not sure about the Publisher node. Does the old cluster see then the new cluster ???
Thanks for helping out,
Stefan
But I'm not sure If this will working fine.
Highlighted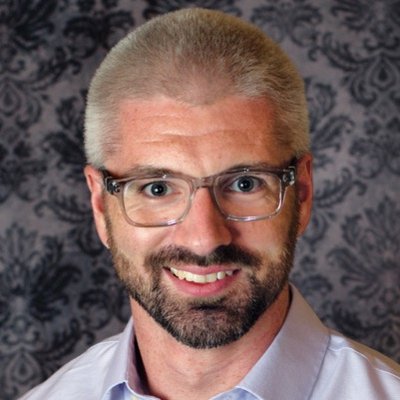 VIP Mentor
Mark as New

Bookmark

Subscribe

Mute

Email to a Friend
If the customer doesn't want to change IP addresses: a) they should have said that before you started - I would issue a change order for more money; and, b) this mostly obviates the justification for a PCD Migration job. Using PCD to do an in-place Upgrade job would be less work.
The cluster servers are not communicating directly in an ITL chain of trust handoff like this. The phone will get the new ITL from the new cluster and query the TVS servers on the old servers - the cluster nodes in that phone's old CallManager Group - to see if the new XML file's digital signatory is to be trusted. If the old cluster had dedicated TFTP nodes that weren't running CallManager, and therefor weren't TVS candidates, you can technically reuse the IP addresses. Personally, I think this is a bad idea per my first paragraph.
Useful reading: https://www.cisco.com/c/en/us/support/docs/voice-unified-communications/unified-communications-manager-callmanager/116232-technote-sbd-00.html