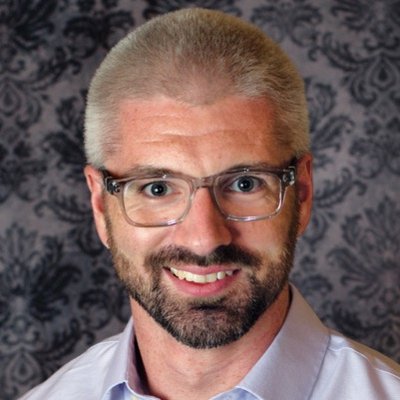 VIP Mentor
Mark as New

Bookmark

Subscribe

Mute

Email to a Friend
CUPS Administration Access Refinement/Delegation
I am attempting to refine access to CUPS Administration; however, I cannot find anything except for all-or-nothing access. Adding roles/groups within CUPS appears to only apply toward Application Users, not End Users copied from UCM. The access rights inherited from UCM appear to allow all access if the user is a member of superusers and no access otherwise.
Is there a method for assigning per-page access in CUPS as there is in UCM? Also, if there is and I'm just missing it, which resource within the role controls access to Application > Deskphone Control > User Assignment?
CUPS 7.0.8.10000-1
UCM 7.1.3.32900-1
1 ACCEPTED SOLUTION
Mark as New

Bookmark

Subscribe

Mute

Email to a Friend
Their definition of "Resolved" might be different with yours.
Here's the "resolution notes":
Added code to CUP to always permit end users who can login to that GUI to access all pages, regardless of what role they have on CUCM or CUCM resources.

Access control to individual CUP End User GUI resources is not supported or on our roadmap.




In short, the feature you're looking for is not there in the latest version. And Cisco has no intention to support it. You should talk to an account manager instead of opening a TAC case.
Michael