Highlighted
Beginner
Mark as New

Bookmark

Subscribe

Mute

Email to a Friend
We are using CUPS 8.6.2 My firm has asked that i create a new domain due to firm name change, so I created a child domain.
Current root domain bbb.com and the child is ddd.com I have migrated my acount from bbb.com to ddd.com,
in working with cisco we have addressed all of my issues but this one. I am unable to login to cups, I was told because
cups for authentication is looking soley at bbb.com. I was sent this doc http://tools.cisco.com/squish/947A1 and basically
was left to my own devices from cisco which i was not happy with. So I started to do some searching of my own and found this article
https://supportforums.cisco.com/thread/310485 I am just trying to get some guidance on this issue than being left to my own devices
and being told call MS tech if I have an issue with this.
Highlighted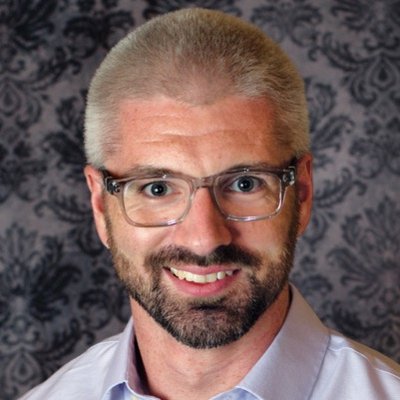 VIP Mentor
Mark as New

Bookmark

Subscribe

Mute

Email to a Friend
This is a rather complicated topic and I may not be able to adiequately cover it here. Also, in their defense, Cico TAC is only a break/fix organization. They're not intended to assist with solutions design; that's what Cisco partners are for.
There are two - three if you add SSO - separate issues at hand here:
Cisco UC Manager is only capable of handling a single DNS namespace. In Microsoft AD this means a single forest. If you want to connect to multiple forests you must use a Microsoft Lightweight Directory (aka ADAM in 2003 parlance). Cisco wants nothing to do with the configuration of LDS, only what it presents to CUCM. You'll want a Microsoft-oriented engineer to assist with this and I suggest doing this in a lab environment first.
Cisco Jabber/IM&P is only capable of having a single presence domain. It's either bbb.com or ddd.com, not both. The presence domain defines a user's XMPP/SIP URI. This becomes esspecially important should you want to federate with the outside world. This is entirely separate from the multi-forest problem you appear to have with CUCM.
The real question is why are you creating a new domain instead of just renaming the existing forest?
Please remember to rate helpful responses and identify helpful or correct answers.