Enthusiast
Mark as New

Bookmark

Subscribe

Mute

Email to a Friend
Hi,
I have been trying to get some info on CUWL - UCL licensing but not getting much answers. Would someone be able to clarify the following 2 questions for me?
1) Can someone tell me what the difference is between CUWL and UCL licensing. I am looking to migrate cucm6.0, unity 4 based on dlu and standard licensing to CUWL standard or UCL with UCSS. From what I could gather, CUWL gives most features (depending of what version of CUWL you go for) bundled so you dont need to license per feature, whereas UCL is feature specific?
2) Would someone have some detailed information on the "3 and 3" licensing migration offer from Cisco? I dont have partner portal access so can access most of the presentations being shared here..
Many thanks in advance.
Regards,
Kamran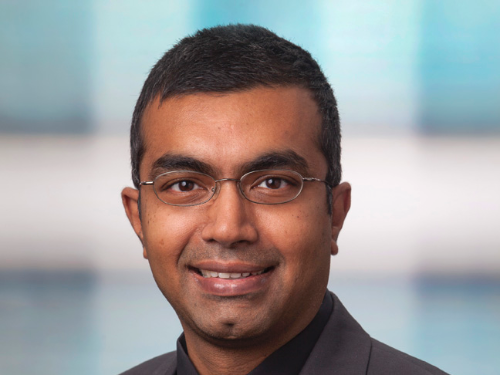 Advisor
Mark as New

Bookmark

Subscribe

Mute

Email to a Friend
1) Yes CUWL is bundled way of selling licensing so you get presence, WebEx and other features based on the level of licensing. UCL is the replacement for the DLU model. So UCL for CUCM, UCL for Unity, CUP etc
2) Partners/Cisco quote stuff to customers and hence avail of promotions like 3x3 to pass on to customers. So those are usually partner links. But essentially it is meant for customers who have no UCSS on their current CUCM/Unity system(prior to 7.1.5 or Unity 8) and want to be current. Then at a discounted price you get the current software for CUCM/Unity/CER/CUP but it needs to also have mandatory UCSS for 3 yrs unless you have Govt/Education customer.
Thanks
Srini
Enthusiast
Mark as New

Bookmark

Subscribe

Mute

Email to a Friend
Many thanks Srini for the information and quick response. Most helpful as always!
Just one follow up question, Would there be an easy way of finding the Cisco Product IDs for the migration to CUWL or UCL? Trying to place an order but not getting much information from the Partner (Im not even sure if they have the answers themselves!)
Thanks again!
Regards,
Kamran