Highlighted
Cisco Employee
Mark as New

Bookmark

Subscribe

Mute

Email to a Friend
Deploying IPv6 for Unified Communications - Discussion Group
Note - This thread has been created to capture customer and partner feedback on the deployment of IPv6 in UC networks. Background to this topic can be found by reviewing the IPv6 UC SRND at www.cisco.com/go/designzone -> Unified Communications -> IPv6
Background
The deployment of IPv6 is primarily driven by IPv4 address space exhaustion. As the worldwide usage of IP networks increases, the number of applications, devices, and services requiring IP addresses is rapidly increasing. Current estimates by the Internet Assigned Numbers Authority (IANA) and Regional Internet Registries (such as ARIN, LACNIC, and APNIC) indicate that their pools of unallocated IPv4 addresses will be exhausted sometime between Q4 2011 and Q2 2012. Because the current IPv4 address space is unable to satisfy the potential huge increase in the number of users and the geographical needs of the Internet expansion, many companies are either migrating to or planning their migration to IPv6, which offers a virtually unlimited supply of IP addresses. The process of transforming the Internet from IPv4 to IPv6 is likely to take several years. During thisperiod, IPv4 will co-exist with and then gradually be replaced by IPv6.
What Cisco would like to hear from you......
Are you considering deploying IPv6 in you UC network in the near future - and if so when ?
What are your drivers for deploying IPv6 for UC ? e.g. Address Exhaustion ? Network Readiness ? Corporate Compliance ? etc.
Do you require an IPv6 connection to your Service Provider for IP PSTN connectivity ?
Based on the IPv6 capabilities of Cisco UC products today - What IPv6 features would you like to see Cisco developing in future releases ?
Regards
Tony Mulchrone
Technical Marketing Engineer
Cisco Systems Voice Technology Group
Highlighted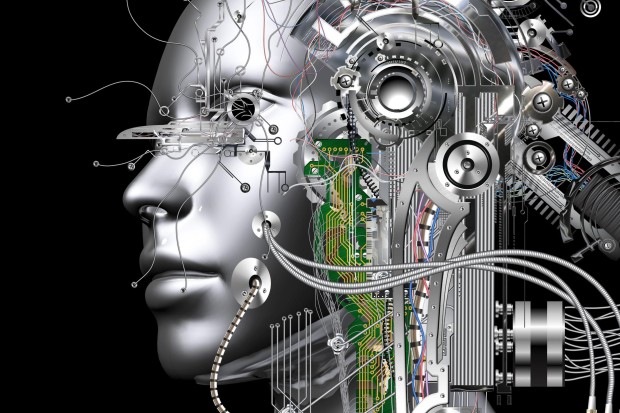 Beginner
Mark as New

Bookmark

Subscribe

Mute

Email to a Friend
Hello Tony,
sorry to keep in contact over this way, I did not find you email address.
You mentioned an enhanced BRK presentation version in London during your session.
Does it give a way to get it ?
Jacky Reinbold
Bechtle II-Systemhaus Germany