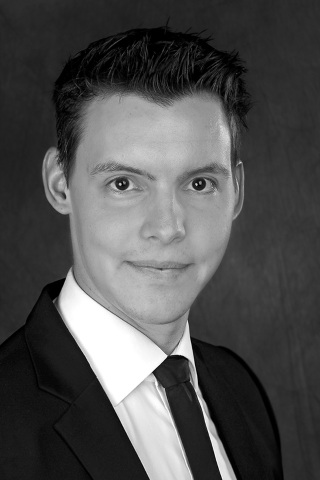 Beginner
Mark as New

Bookmark

Subscribe

Mute

Email to a Friend
DID translations for SIP SRST
Hello All,
For a while I have been trying to figure out the best way to translate DIDs to extensions in SRST mode.
For simplified management we are using translation patterns in CUCM to translate DIDs to extensions (I know we could translate all DIDs on the VGW / CUBE, but that would complicate things for folks not so confident on the CLI).
I wish the alias command under voice register pool would allow more than 5 entries - but that's not the case, even in the latest IOS releases. The best way I found to make this work is using voice hunt-groups (with a low preference) together with the dial-peer hunt 2 command to still have the general CUCM dial-peer take precedence when CUCM is available. Obviously voice hunt-groups aren't meant to be used for this, but I find it works (the second DN in the list is just any dummy DN that will never register to SRST).
Please find configuration samples for each method attached.
Afaik I can't make this work with the alias command when I have more than 5 non-consecutive DIDs.
I'd like to see the following translations:
4165551234 to 1001
4165552345 to 1002
4165553456 to 1003
4165554567 to 1004
4165555678 to 1005
4165556789 to 1006
How is everybody else doing this?
Thanks in advance for any and all suggestions,
Marco