Beginner
Mark as New

Bookmark

Subscribe

Mute

Email to a Friend
Downloading CUE 8.6 - Additional Service Contract Required?
Hi all,
I am preparing to make the move to ISR G2, and was looking around on the Cisco download site before I buy any hardware. I noticed I could download the WLC application for ISM 300 or SM 700/900 without requiring additional entitlement, but this was not the case for CUE 8.6. It tells me I need additional authorization to download.
My question is - what do I need? If I purchase a new or used blank SRE-700, do I need to just purchase a Smartnet contract for it to be entitled to the full download files of CUE 8.6, or something else? I know how the Mailbox, IVR and Port licenses work, and how to register the PAK's and install licenses for those, but what about the initial software - the full version of CUE 8.6 for the blank SRE?
Thanks,
Nic.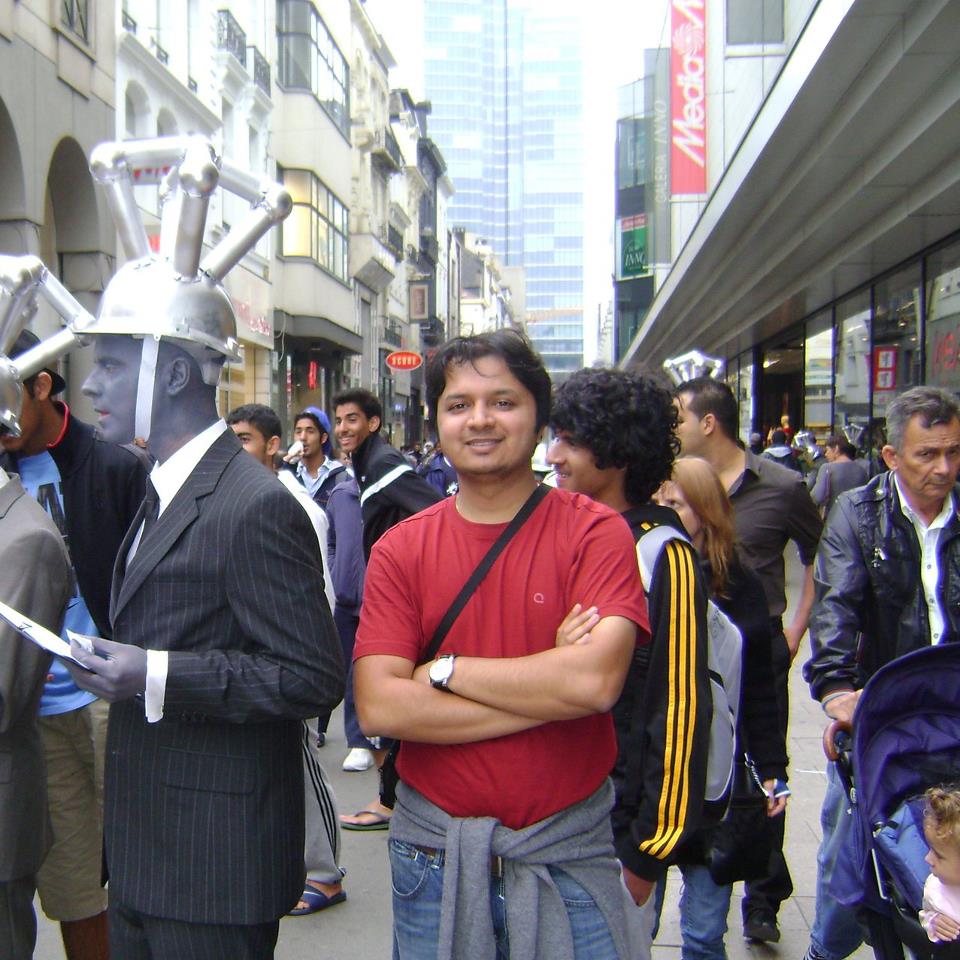 Cisco Employee
Mark as New

Bookmark

Subscribe

Mute

Email to a Friend
Hi Nic,When you order Cisco
Hi Nic,
When you order Cisco Unity Express, Cisco Unity Express software and the purchased license are installed on the module at the factory. Spare modules also ship with the software and license installed.
Please check the following
http://www.cisco.com/c/en/us/td/docs/voice_ip_comm/unity_exp/rel8_5/install/install85/installsre.html#wp1121739
In most cases, Cisco Unity Express is pre-installed on the SRE modules when shipped from the factory.
HTH
Manish