Beginner
Mark as New

Bookmark

Subscribe

Mute

Email to a Friend
I am looking for an Enterprise IM solution with PCI compliance. We are a Mitel shop, and that will not be changing. I have looked at CUPS, but not an option since we are remaining with Mitel.
What can i put forward to my directors as a Cisco Enterprise IM solution?
Thanks
Nki
Highlighted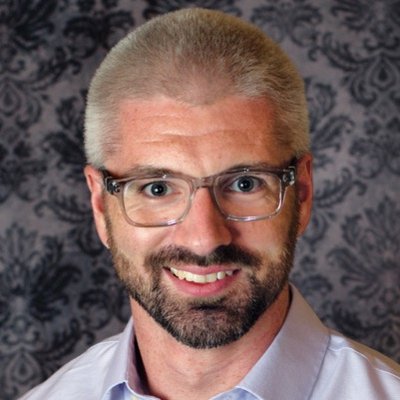 VIP Mentor
Mark as New

Bookmark

Subscribe

Mute

Email to a Friend
There are two delivery options from Cisco for IM and Presence (IM&P) functionality. Both options use the same Jabber clients but will have minor feature differences in the near-term.
On premise using the IM&P server (formerly known as CUP).
Yes, CUCM is involved but only for user management and LDAP integration; you do not need to be running Cisco telephony.
Software as a Service using WebEx Connect.
This has no dependency on either a Cico UC solution or a WebEx MeetingCenter contract.
Both are great offerings and have their own merits. The on-premise solution has gotten especially interesting since the introduction of the Jabber for Everyone promotion. That program eliminated all CAL-style user licenses for IM&P-only functionality. Since Cisco hasn't been charging for server software for several years this allows even large corporations to deploy Jabber pervasively in a very cost-effective fashion. Consider this in contrast to Lync that has three tiers of CALs as well as per-server licensing and a requirement for third-party load balancers (e.g. F5). Usually only knowledge workers have a Core CAL under a Microsoft EA but that's irrelevent with Cisco IM&P: there is no IM&P CAL at all. Every user can have Jabber. In fact, with Cisco all you would need is the appropriate VMware vSphere capacity and the minimum 50-seat UCL Enhanced bundle to get the software media and activation licenses. Also, you only need to cover those minimal 50 seats - not the entire organization - with ESW and UCSS to get support from Cisco TAC and upgrade entitlement to future versions of the software.
I'm not aware of a single IM solution that is PCI compliant out of the box; however, Cisco WebEx does provide SSL/TLS encryption of the client traffic. Similarly, the on-premise IM&P server can encrypt all client-to-server and server-to-server traffic with TLS. If required a partner application from Actiance Vantage can integrate with the IM&P servers to provide policy enforcement of IM traffic. For example, it could mask SSN or credit card numbers if they were accidentally pasted into an IM.
As a footnote, Cisco UC Manager 9.0 added a feature called Extend and Connect. It adds an interesting option to allow control of calls that ultimately ring to your Mitel phone. This is essentially the realization of the "don't rip and replace" marketing tag-line Microsoft used a few years back. Cisco can provide IM&P only functionality if that's all you want but it can do a lot more, without requiring that you replace the Mitel PBX.
Please remember to rate helpful responses and identify helpful or correct answers.