Beginner
Mark as New

Bookmark

Subscribe

Email to a Friend
Feature query of cucm 11.5
Dear Technical Expert,
Would you please ensure me about the below mentioned feature in 100% available in cucm 11.5 !!!
1. Hunt groups: broadcast; circular; longest idle; and linear, and allow user to login and logout from hunt group. If all users in hunt groups are busy, system shall be able to queue with music until user becomes available.
2. Service Advertisement Framework allows host applications the ability to discover the existence, location, and configuration of networked resources through a local area network (LAN) or across a wide area network (WAN)
3. Support many different types of endpoints concurrently, for e.g. SIP Phone, IP Video Phone (for future), IP Hard Phone, IP Soft phone, IP Wi-Fi Phone and Analog Phone.
4. Provide conferencing resources and able to manage intelligently for ad-hoc and meet-me conferencing.
5. Conference list and drop any party (adhoc conference) for at least 10 groups with 8 participants in each group.
It will be my pleasure if you also suggest the cucm 11.5 reference guide.
Many Many thanks in advance.
1 REPLY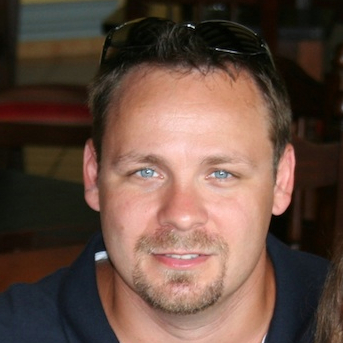 Hall of Fame Master
Mark as New

Bookmark

Subscribe

Email to a Friend
Re: Feature query of cucm 11.5
Yes, all of these are available in CUCM. #2 is too vague to answer as this can mean very different things to different people.