Highlighted

Beginner
Mark as New

Bookmark

Subscribe

Mute

Email to a Friend
H323 Gateway FXO Port selection based on Calling Number

Hi,
I need to choose right FXO port to send calls to same destionations.
For example while calling 0.00!, some ip phones must use 0/1/0 FXO port and some others use 0/1/1 FXO port.
Is there any way to do it?
Btw, a dial-peer like below can solve this issue?
dial-peer voice 1 pots
answer-address 492001
destination-pattern 0.00T
port 0/0/1
prefix 00
Does this dial-peer mean calls from 492001 DN, to 0.00T destination will pass through on port 0/0/1?
Regards,
Mesut
Highlighted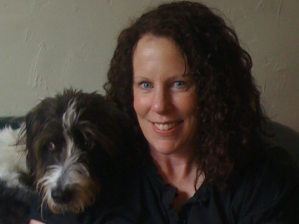 Rising star
Mark as New

Bookmark

Subscribe

Mute

Email to a Friend
Mesut,
This community does not provide technical support and is not staffed with technical support experts. I recommend you post this and future technical support questions to the Cisco Support Community (https://supportforums.cisco.com/index.jspa) where our Cisco technical support experts provide assistance. Another option is to open a ticket with the Cisco Technical Assistance Center (www.cisco.com/go/support) to get expert debugging assistance.
We do encourage you to participate in the Cisco Collaboration Community and to also join our Cisco Collaboration User Group program! In the community, we encourage your discussion/sharing around collaboration topics and Cisco Collaboration Solutions, including business and IT requirements, industry trends, process, culture/organization issues, how collaboration can be used to transform businesses, vendor selection, adoption, training, architecture, licensing, and product features/functionality. If you are a customer or partner, you can also join the user group program to be eligible for member-only events and influence product direction.
We hope to hear from you again.
Kelli Glass
Moderator for the Cisco Collaboration Community