Beginner
Mark as New

Bookmark

Subscribe

Mute

Email to a Friend
HP Server Hardware for vitualized Callmanager version 8.6
Hello, I have a inquiry for installing Callmanager Version 8.6 (Std Licensing) in a HP C7000 blade center on HP BL490c (2x QC 2,93 GHz, 72 GB RAM, 32 GB SSD) with VMWare VSphere 4 advanced. Is this a supported solution for Cisco?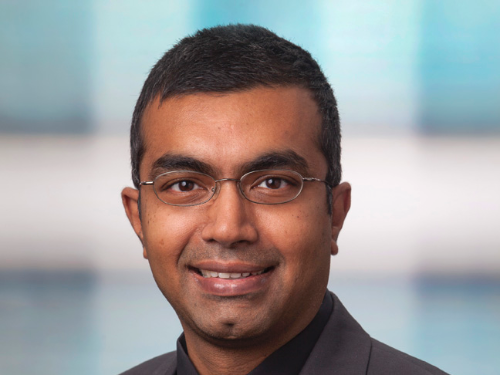 Advisor
Mark as New

Bookmark

Subscribe

Mute

Email to a Friend
When I see the specs for this blade I see it has a choice of 5500/5600. 5600 CPU model is supported. So make sure you choose the right CPU model based on that. Applications such as CUCM need 2.55 GHz or higher…
http://docwiki.cisco.com/wiki/Unified_Communications_Virtualization_Downloads_%28including_OVA/OVF_Templates%29
Then follow the instructions on the spec based link
http://docwiki.cisco.com/wiki/Specification-Based_Hardware_Support
Looks like you should be good to go as long as you provide the right CPU count for your applications
Thanks
Srini
Cisco Employee
Mark as New

Bookmark

Subscribe

Mute

Email to a Friend
Srini is correct on his response. If you follow the guidelines of the spec based support from Cisco, you will be supported. The one specification that trips most customers up is the CPU. As per the spec based support wiki page: "Servers must have Intel Xeon 5600 or 7500 series of processors. No other processor vendors or models are supported".
You do not indicate if the storage is SAN, but 32GB SSD is not enough to run any applications, so I will assume that you have SAN for stroring the actual VM's. Just make sure the SAN has the capacity required by CUCM (Tier 1 storage).
Thanks,
Dan Keller
Technical Marketing Engineer