Beginner
Mark as New

Bookmark

Subscribe

Mute

Email to a Friend
Informacast Paging solution doubt
Hello!
Customer has two main sites with aprox. 250 users in each site and one Datacenter. The 3 sites are physically separated and all are connected through the WAN. Customer wants to install Informacast in the Datacenter to give service to both remote sites.
We are going to install Singlewire paging gateway in both remote sites in the IP Phones VLAN to send multicast traffic as unicast in the WAN. The problem now is that customer tell us that the local LAN network does not support multicast.
My doubt are:
As far as I know, If switches does not support multicast they will forward multicast traffic as it was broadcast in the VLAN Telephony. They will include all the IP Phones in the notification group, I assume there is no much difference between multicast and broadcast in this scenario (LAN). ¿Isn't it? ¿Do you have some experiences with supporting Informacast solution in a LAN network that does not support multicast?

Also, customer is asking me if the multicast/broadcast traffic will be continuous in the network or it will be only generated in case of an emergency.

Again, if you can help me it will be very helpful.
Thanks
2 ACCEPTED SOLUTIONS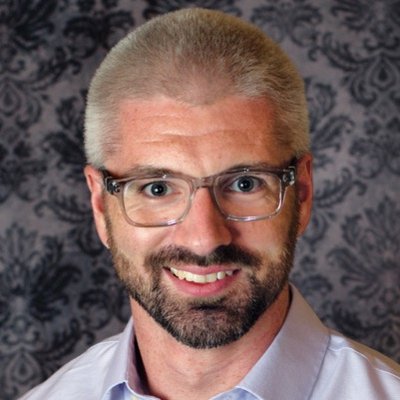 VIP Mentor
Mark as New

Bookmark

Subscribe

Mute

Email to a Friend
Yes the switches should treat the traffic as broadcast within the VLAN if IGMP is disabled. Informacast will stream the RTP packets during an actual page. When the originator hangs up the stream is torn down.
You'll want to confirm that Informacast is marking, and the data center access layer switch is trusting, the DSCP value on the packets to ensure they make it into your voice traffic class on the WAN. Be sure to exclude one G.711 call's worth of bandwidth in CUCM CAC for every concurrent page possible. CUCM CAC only includes overhead down to the IP packet, not including the layer two frame header that IOS does in MQC.
Please remember to rate helpful responses and identify helpful or correct answers.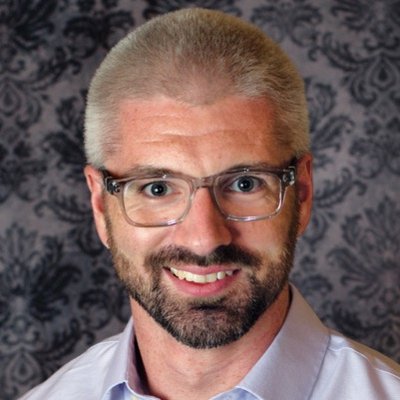 VIP Mentor
Mark as New

Bookmark

Subscribe

Mute

Email to a Friend
That's the whole purpose of the paging gateway. Obviously enabling PIM and IGMP would be more efficient though.