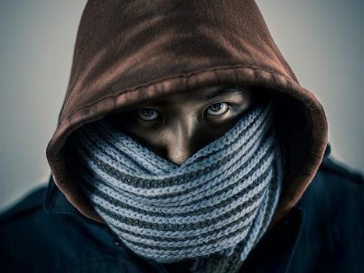 Beginner
Mark as New

Bookmark

Subscribe

Mute

Email to a Friend
HI,
Below IP phone booting process is same for all IP phone or only for Cisco IP Phone....
IP Phone Startup Process
Thanks in Advance.
Rg,
KSB
2 ACCEPTED SOLUTIONS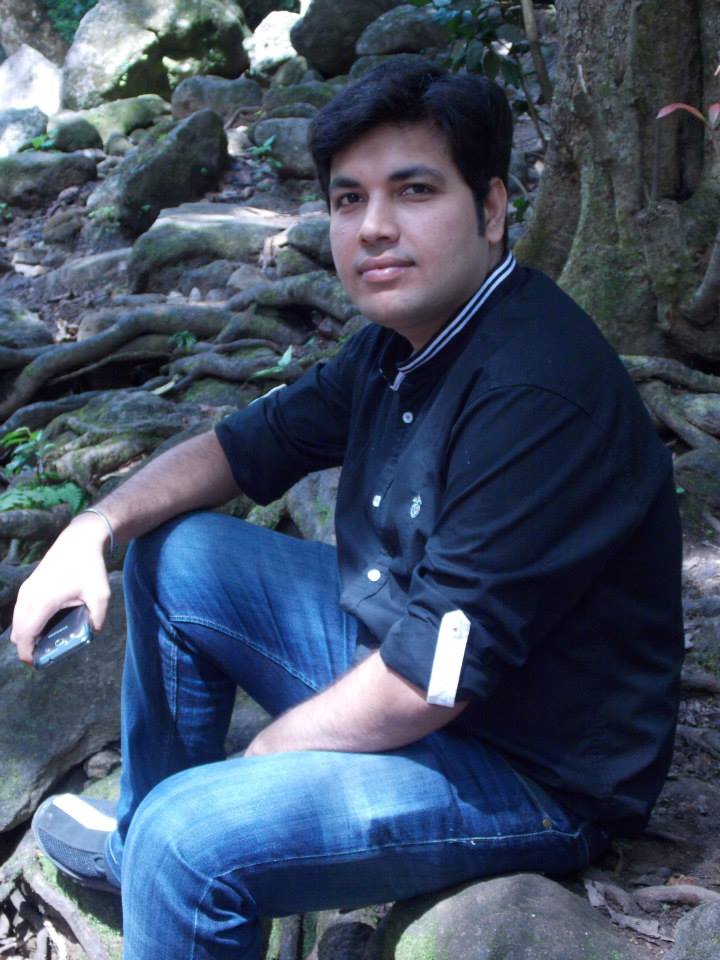 Engager
Mark as New

Bookmark

Subscribe

Mute

Email to a Friend
1. True for all IP Phones except other phones will use standard PoE IEEE 802.af to get power from switch.
2. With respect to loading firmware, true for all standard IP Phones.
3. Since Cisco switches use propriety CDP protocol, other standard phones need to configure manually with Voice VLAN information or may be vendor specific.
4. With respect to getting information through DHCP, true for all standard phones.
5. Auto-configuration protcol may vary from vendor to vendor, may use TFTP, HTTP/HTTPS, FTP etc.
6. True for all standard phones then to register with their respective call manager.

Advocate
Mark as New

Bookmark

Subscribe

Mute

Email to a Friend
The above process is specifically for Cisco phones. For other IP phones depending on the vendor the process on a high level is similar but not same. Cisco phones use CDP non-cisco phones will use LLDP. Cisco phones use use tftp option 150 non-cisco phones will need a different option (for example 60 for Avaya i think).
-Terry