Beginner
Mark as New

Bookmark

Subscribe

Mute

Email to a Friend
IP Phone freezes and becomes unregistered
Hi All!
I have a problem with 1 Cisco 6941 IP Phone. The phone intermittently freezes and upon checking in CUCM, it becomes unregistered. Sometimes I can also see the phone in "Network Unavailable" state.. Then I just unplug and plug back the IP Phone and becomes working again. But it happens on a daily basis and is only happening on this specific phone. Already isolated and it is not a network issue since other phones are not having problems in the same port.
We are running on CUCM 10.5 and firmware of all the 6941 IP phones are SCCP69xx.9-4-1-3SR2. I already set debugging level on all the options available in the IP Phone>Settings>Admin>Debug IP Phone but I cant find anything that can lead to the root cause of this. I'm suspecting this is a hardware issue but I do not have any evidence yet.
Hope someone can help.
Thank you!!
Kenneth
1 ACCEPTED SOLUTION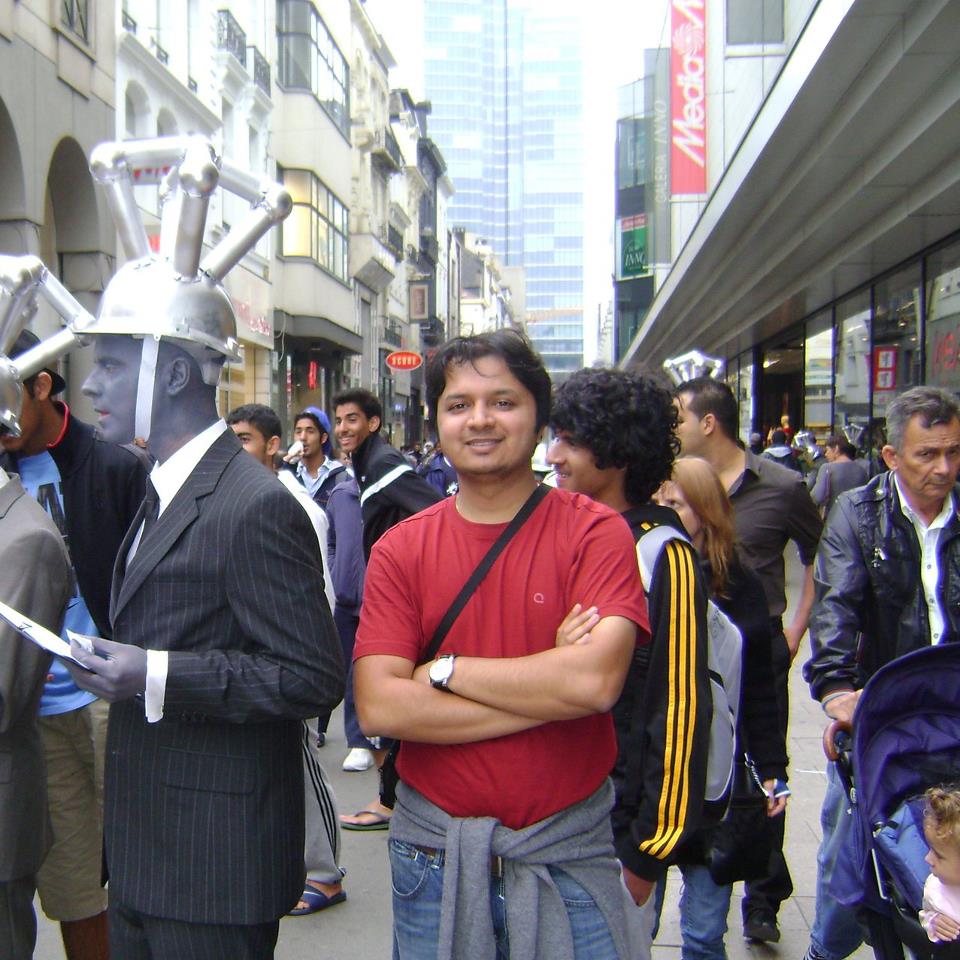 Cisco Employee
Mark as New

Bookmark

Subscribe

Mute

Email to a Friend
Hi Kenneth,
Since you have already done the isolation bit by trying other phones on this port the issue would be specific to this phone. A few things that you may try before you involve TAC or RMA the phone:
>> delete and readd the phone on cucm
>> try registering it to a different cucm server in the cluster if possible
>> try a different firmware than existing one and see if that helps
>> try a factory reset of the IP phone
Manish
- Do rate helpful posts -