Beginner
Mark as New

Bookmark

Subscribe

Mute

Email to a Friend
Local or Publish domain for UC applications
Hi,
We are installaing UC applcations for one of our customer including CUCM cluster,CUC Cluster as well as CUP cluster (Two servers for each cluster Pub & Sub). They require to use their DNS server as well as their domain to be added on the UC applications as they have local domain "domain.company" and Publish domain "company.com.sa".
Now for CUP I read on the deployment guide that we have to use the Published domain not the local one but what about CUCM and CUC noting that if I add dns and domain on the CUP ,I have to applied them as well on the CUCM since cisco doesnot support mixed mode enviroment (Either with DNS or without).
Please Help Urgently.
regrads,
Amr Sherif
Highlighted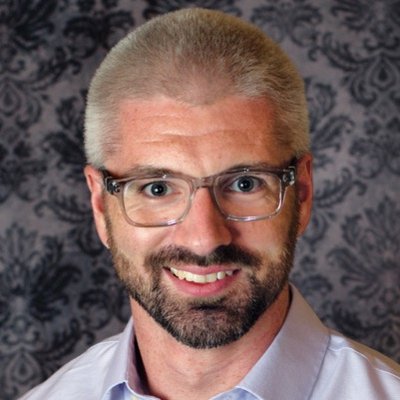 VIP Mentor
Mark as New

Bookmark

Subscribe

Mute

Email to a Friend
Local or Publish domain for UC applications
Traditionally CUCM and CXN have been put on the internal DNS domain if there is a difference. You could make an argument for putting CUCM on the public domain should you intend to be doing public SIP calls with VCS-C/E; you would need the user's SIP URI (requires CUCM 9.0) to be in the public namespace. As for CXN some customers choose to make the SMTP Subdomain (e.g. voicemail.company.com.sa) routable on Exchange in case an Exchange user forwards the message inside/outside the organization with either IMAP or Single Inbox.
My personal preference is not to create the separate internal domain in the first place. It seems unwise, particuarlly now that Generic TLDs are being sold but that's a different soap box entirely.
Please remember to rate helpful responses and identify helpful or correct answers.