Beginner
Mark as New

Bookmark

Subscribe

Mute

Email to a Friend
MVA not working on H.323 gateway
Hi,
I've configured MVA on my H.323 gateway for System Remote Access Using PRI method.Now what happens is that when i place a call from my mobile my MVA IVR works fine and is able to accept "remote destination no" and "password" and asks for pressing option 1 for making an outbound call.Now when I dial an outbound number the call never completes and it gives me a long beep.
I ran debug isdn q931 and found that the final number dialed by me never hitos the gateway.Can anybdy suggest me what do i need to correct this issue.
Regards
Amit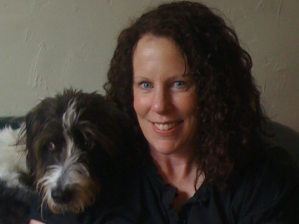 Rising star
Mark as New

Bookmark

Subscribe

Mute

Email to a Friend
Amit,
This community does not provide technical support and is not staffed with technical support experts. I recommend you post this and future technical support questions to the Cisco Support Community (https://supportforums.cisco.com/index.jspa). Another option is to open a ticket with the Cisco Technical Assistance Center (www.cisco.com/go/support) to get expert debugging assistance.

We hope to hear from you again.
Kelli Glass
Moderator for the Cisco Collaboration Community