Beginner
Mark as New

Bookmark

Subscribe

Mute

Email to a Friend
Outlook 2003 + ViewMail 8.5 can't open .msg file
We have recently upgraded to Unity Connection 8.5 su1 with Exchange 2003 single inbox. With that upgrade we upgraded our ViewMail Outlook plugins to version 8.5.4(102) and have found that we are having issues opening e-mail message files stored on our file servers (Microsoft DFS).
Outlook version 2003 11.8325.8329 SP3
Windows XP SP3
File Server is Server 2003 with current patches.
For example:
We save an e-mail to our file server by dragging the message from outlook to a folder on the file server via mapped drive.
Later a user will open that file, the first time the file is opened it works.
However after the message is closed, the user can't open the same file again, Outlook gives an error of:
Can't open file: <Path> The file may not exist, you may not have permission to open it, or it may be open in another program. Right-click the folder that contains the file, and then click Properties to check your permissions for the folder.
If another user tries to access the file on a nother computer they get the same error. There does seem to be a timeout of about 10 minutes and the file is able to be opened again once.
As a work around the file can be copied to the local computer and the file can be opened and closed multiple times.
I have verified that this same problem occurs in VMO 8.5.3. I have also verified that if Viewmail is uninstalled the problem goes away. This was not a problem with the version of VMO that we used with Unity 4.0.
Has anyone had this issue and resolved it? If so how?
1 ACCEPTED SOLUTION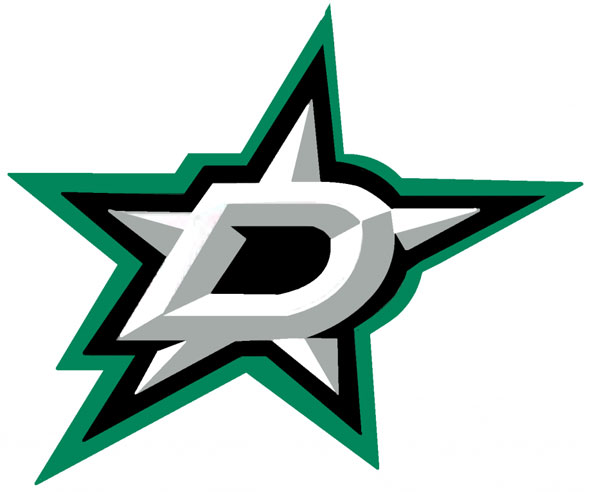 Cisco Employee
Mark as New

Bookmark

Subscribe

Mute

Email to a Friend
VMO was not cleaning up COM handles. Created new defect which is addressed by upgrading to VMO 8.5(6)
CSCto26883 VMO 8.5(4) Prevents Emails From Being Opened If Moved From Inbox