Beginner
Mark as New

Bookmark

Subscribe

Mute

Email to a Friend
PCP 11.6 Multiline Template
All of our call center agents have 2 lines on their phones. Line 1 is their Agent ID and Line 2 is there DID. Would like to setup a provisioning template to support this. Is this even possible? Do I set this up on the device or as a service or both? Does anyone have any examples of this or something similar they could share to get me pointed in the right direction?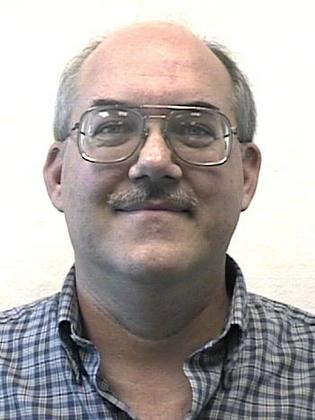 Cisco Employee
Mark as New

Bookmark

Subscribe

Mute

Email to a Friend
I assume this is using the automatic service provisioning or the quick provisioning functions. If so, no it is not yet been added but is on our 2018 backlog. Design would allow the ASP or QP functions to add two or more lines (limited by PBT count) based on User Role settings, and then apply line templates accordingly. We have unfortunately moved this out a couple of times but will get it done.
Custom Service Wizard has always allowed you to add as many lines to a phone as the PBT allows and for each a Service Template can be chosen.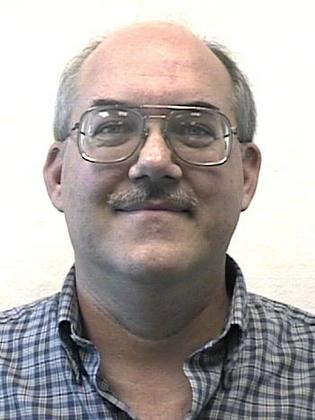 Cisco Employee
Mark as New

Bookmark

Subscribe

Mute

Email to a Friend
There is also another much less obvious way, using batch.
You can create a batch template in the Batch UI with keywords which covers all the settings you would want for a user including, multilines, multiphones, custom settings and templates.
When adding a new user that needs some special service handling, you copy the template, fill in the keywords (userid, domain, service area, special templates if you need them, any custom setting that might be keyworded) and submit. PCP will create everything you are looking for.
I may take some additional entered settings but will has all the power of the Quick Provisioning function plus as many extra settings as you desire.