Highlighted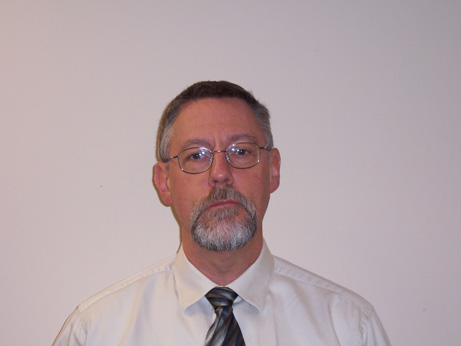 Contributor
Mark as New

Bookmark

Subscribe

Mute

Email to a Friend
PLM not answering Web Login
Have a CUCM 10.5 environment with PLM co-res with Publisher.
When I go to the https://<ipaddress>; of the Publisher, I see an option to go to the License Manager to log in. I select it and get the Login Screen.
I put in the correct username and password and lick Login. And then nothing happens. The browser indicates that it is waiting for the server.
I have gone into the Publisher and was able to restart the ELM Client and that did not change anything.
I can choise the ELM Service but can not restart it.
Is this a known issue and what is the fix?
Do I have to reboot the Publisher?
Highlighted
Hall of Fame Community Legend
Mark as New

Bookmark

Subscribe

Mute

Email to a Friend
Hi Richard, I'm guessing you
Hi Richard,
I'm guessing you may be hitting this bug (check out the number of support cases)
Prime License Manager blank login page/unable to login
CSCur95552
Symptom:
Blank login screen or login failures when attempting to use Prime License Manager for both co-resident and Standalone deployments.

Conditions:
Attempting to login to Prime License Manager GUI

Workaround:
Please contact Cisco TAC for workaround.
Product:
Cisco Unified Communications Licensing
Cheers!
Rob
Highlighted
Beginner
Mark as New

Bookmark

Subscribe

Mute

Email to a Friend
Re: PLM not answering Web Login
First make sure the credentials that you are entering are correct, if you are sure that the credentials are correct thenl proceed to do the following:
Change the password and try to access again
license management change/reset user password.
If the issue persist with the login getting invalid username or password, please proceed to restart the tomcat service, remember that tomcat service takes care of the web gui, extension mobility, extension mobility cross cluster, directory services so these services will be impacted for a short period of time.
If the login credentials are fine after the above and the issue with the login taking to long on the gui continues it may be related to the following bug:
CSCur95552
Workaround:
Co-Resident:
Regenerate the IPSec certificate on the node that Prime License Manager resides. Restart the DRF Master and DRF Local services (DRF Master can only be restarted if it is a Publisher that PLM co-resides)
Once regenerated and the services restarted you should be able to access the page to login.
Please also include the tomcat service if something comes up.
Please check the below link as well.
https://community.cisco.com/t5/collaboration-voice-and-video/not-able-to-access-elm-plm/ba-p/3693497
Please don't forget to rate "helpful" if it helps...