Beginner
Mark as New

Bookmark

Subscribe

Mute

Email to a Friend
Possible to use SHA-2 certificates
Good morning... Our SSL certificates are beginning to expire and with the renewal process, we're also upgrading to the SHA-2 standard. Unbeknownst to me, CUCM doesn't (natively?) support SHA-2 and I unfortunately generated CSR's already, which of course has broken the certificate chain giving me a nice red bar in my browser when connecting to the web interfaces for management.
I don't doubt that I'm simply missing something, but as it stands, I can only get CUCM to upload root and intermediate certificates that are using SHA-1. The individual cert signed by the CA is using SHA-2 and obviously will not upload because I can't get the root and intermediate certs using SHA-2 into the trust-store.
Is there a workaround for this? A patch maybe? Or, do I have to revoke the new SHA-2 cert and renew using SHA-1?
Thank you.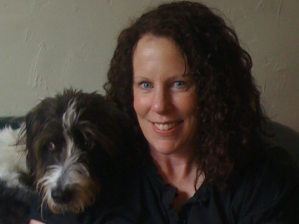 Rising star
Mark as New

Bookmark

Subscribe

Mute

Email to a Friend
Michael,
I am checking with a Cisco technical expert regarding your issue. In the meantime, I recommend you look into the information in the Support Community regarding SSL and SHA certificates. You could also post this there for more feedback and information.
Hope this helps.
Kelli Glass
Moderator for Cisco Customer Communities
Cisco Employee
Mark as New

Bookmark

Subscribe

Mute

Email to a Friend
Can you please specify which CUCM Release ? What kind of error are you seeing when uploading sha-2 cert ?