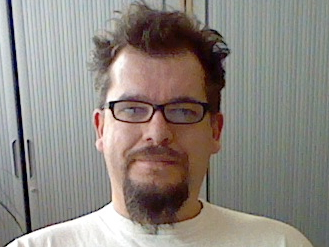 Beginner
Mark as New

Bookmark

Subscribe

Mute

Email to a Friend
Previously Working iPhone Client not Connecting Until Device Config is "Saved"
Afternoon all, I recently posted this on the regular support forums and got no response at all so figured I'd have another go here.
I've got a strange little issue with around 5 or 6 of our iPhone users who are setup with the Jabber client (voice, not IM). The client will operate fine for a few weeks then for no apparent reason stop connecting. Going into the troubleshooting page within the app I can see the connection status for directory and voicemail are fine but Desk Phone Integration and Internet Calling get stuck forever on "connecting". Experimentation found that going into the device's "Phone Configuration" page on CUCM and simply clicking "Save" with no changes actually made made saw the device connect immediately and operate fine again for a few weeks until the same behaviour returned.
Is this a known issue or is it worth opening a TAC case?
We're on CUCM 8.6.2.20000-2, with the iPhone client 9.0.2.20078
Gary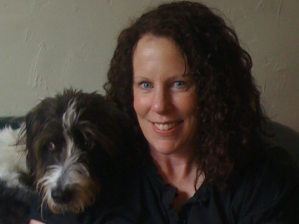 Rising star
Mark as New

Bookmark

Subscribe

Mute

Email to a Friend
Hi, Gary,
I'm sorry to hear you are having problems with your iPhone connections. I recommend you open a ticket with the Cisco Technical Assistance Center (www.cisco.com/go/support) to get expert debugging assistance and to find out if this is a known problem. Also, this community does not provide technical support and is not staffed with technical support experts -- but maybe some of our community members will chime in with guidance for you.
We do encourage you to participate in the Cisco Collaboration Community and to also join our Cisco Collaboration User Group program! In the community, we encourage your discussion/sharing around collaboration topics and Cisco Collaboration Solutions, including business and IT requirements, industry trends, process, culture/organization issues, how collaboration can be used to transform businesses, vendor selection, adoption, training, architecture, licensing, and product features/functionality. If you are a customer or partner, you can also join the user group program to be eligible for member-only events and influence product direction.
We hope to hear from you again.
Kelli Glass, Moderator for the Cisco Collaboration Community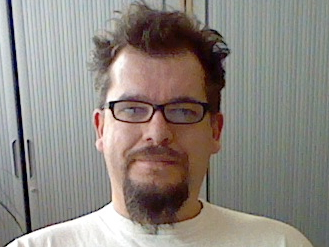 Beginner
Mark as New

Bookmark

Subscribe

Mute

Email to a Friend
Thanks for the reply, Kelli, and sorry for misunderstanding the purpose of the forum. I'll log a TAC case.
Gary