Beginner
Mark as New

Bookmark

Subscribe

Mute

Email to a Friend
Prime Collaboration Provisioning 12.4 DID Management
Are there any large customers out there managing their spare DIDs in prime collaboration provisioning? If so, would you be willing to share your experience on how you implemented it?
Thank you.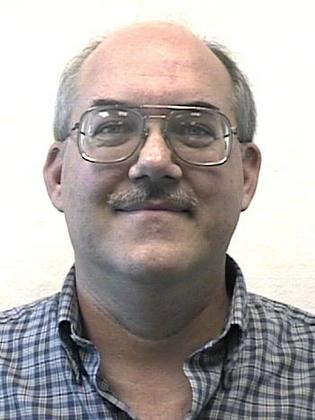 Cisco Employee
Mark as New

Bookmark

Subscribe

Mute

Email to a Friend
This is done in different ways and is a whole subject in itself. PCP was not designed to be an enterprise DN management tool however nearly all customers let PCP automatically manage there DNs. Many large and small enterprises find manually keeping track of DNs, trusting admins to update spreadsheets correctly, allocating the right number for the right user or remembering to clear out unused numbers from CUCM, an annoying task.
Often the customer starts by doing Infrastructure Syncs with the CUCM(s) to get all the UC service numbers, like call pickup group numbers, for example. This will net numbers CUCM uses.
Next the customer will do Subscriber Syncs from CUCM(s) and CUC(s). This will import all the user services already assigned (lines, extension mobility, etc.). Generally the customer finds DNs they did not know were assigned or are just hanging around in CUCM that were not deprovisioned in the past. At this point all the known used DNs are in PCP with their status, available or used.
Generally customers load all the known DN pools, numbers, ranges into the PCP service areas based on what numbers they want available to be auto assigned (or allowed to be manually assigned) to different locations (or for different teams/departments). At this point all used and available and numbers are known by PCP.
From this point forward as long as PCP is doing the provisioning and deprovisioning of services, it will keep track of the DNs. If users get lines assigned or removed in CUCM, CUCM will make sure PCP knows the change happens so the DNs don't get "lost".
You can always add more DNs to PCP and shuffle DNs/DN pools around in the service areas to address changing needs or growth in the user base.
Regards