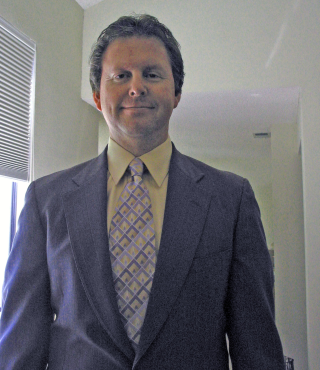 Enthusiast
Mark as New

Bookmark

Subscribe

Mute

Email to a Friend
Quick Calculator and Weather Forecast Applications for IP Phone 8900/9900 Series Now Available!
The IP Communications Business Unit (IPCBU) is pleased to make available Quick Calculator and Weather Forecast by Weatherbug applications for customer (restricted to IT Administrator) download via Cisco.com. These two fun and free "as is" applications are Cisco developed and are designed specifically for IP Phone 8900 and 9900 Series endpoints. These applications take advantage of MIDlets (java programming). MIDlets are used frequently to design applications for devices such as mobile phones today and deliver a graphically richer, more responsive user experience. With Quick Calculator and Weather Forecast, you can get a taste for the applications potential that can be delivered with these endpoint solutions.
The Quick Calculator and Weather Forecast applications require Cisco Unified Communications Manager/Business Edition System Release 8.0 along with IP Phone Firmware 9.0(2) or later. Note also that internet access must be provisioned for the Weather Forecast application as this service is provided courtesy of Weatherbug. They are not downloadable/installable by end users.
For more information about these applications and access to the zip download file which includes the two application files + their documentation, go to the following URL on Cisco.com (note - this will take you out from the collaboration community):
http://www.cisco.com/en/US/prod/voicesw/ipphone_app.html
Finally, you are encouraged to examine our Cisco Developer Network, where a number of developer partner applications are available for Cisco Unified IP Phones that can address employee productivity, cost reduction and customer satisfaction initiatives within your organization. For further details about Cisco Developer Network applications for Cisco Unified IP Phones, go to www.cisco.com/pcgi-bin/ctdp/Search.pl.
Once there:
1. Select IP Communications under the pull down menu "Enter Solution"
2. Select IP Phone Applications under the pull-down menu, "Select a Solution Subcategory"
3. Check the box to include Technology Developer Affiliates
You will then be presented with a listing and brief description of third-party developer applications available for Cisco Unified IP Phones
Regards,
Kirk McNeill
Collaboration Solutions Marketing
Cisco Systems