Beginner
Mark as New

Bookmark

Subscribe

Mute

Email to a Friend
Some users cannot leave voicemail
Hi
I have a Unified Messaging 4.0 working with Exchange 2003. This is an off-box solution so mails are stored on exchange. However some users cannot leave voicemails. CUCM 6.1 is being used.
So, a user makes a call from their ip phone to another user with an ip phone. Both users are configured as Unity subscribers. Caller hears the greeting and leaves a voicemail. However, no mail appears in outlook, no mwi light on the phone.
I have run the permissions wizard and everything comes back successful.
Any ideas?
Michael
2 ACCEPTED SOLUTIONS
Mark as New

Bookmark

Subscribe

Mute

Email to a Friend
Hi
It sounds like someone may have modified the permissions on these accounts directly.
The Perms Wizard applies permissions to the mailbox stores, but it's possible that the accounts in question have permissions applied that override these.
If they can receive voicemails and play them back via the phones then Unity can read their mailbox.
When they send a voicemail, it will appear in the destination mailbox as if they have sent the mail, though Unity will really have sent it. I would look at the permissions in AD for any Deny ones in Mailbox Rights on the Exchange Advanced tab of the user account.

Regards
Aaron
Aaron Please remember to rate helpful posts to identify useful responses, and mark 'Answered' if appropriate!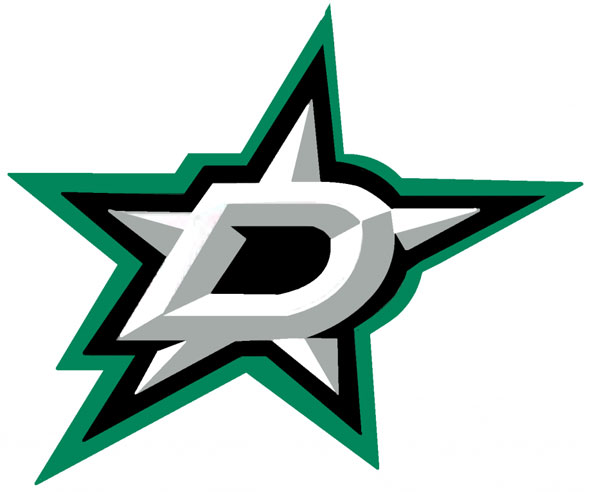 Cisco Employee
Mark as New

Bookmark

Subscribe

Mute

Email to a Friend
This is stating that we don't have send as permissions for the user.
Can you confirm that in AD Users and Computers, click View>Advanced menu
then find a user that's having the problem sending messages. Go to the
"security" tab and make sure that the UnityMsgStoreSvc account is
present in the list of accounts acting on this subscriber? UnityDirSvc
should be present there too. If it is, make sure the UnityMsgStoreSvc
indeed has "send as" permissions on this user. Also, like mentioned
prior, make sure that the actual storage group where this user's mailbox
exists in Exchange System Manager has the proper permissions set; send
as, receive as, view information store, administer information store.
Hope that helps,
Brad