Highlighted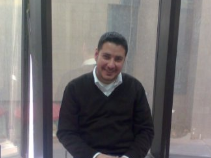 Beginner
Mark as New

Bookmark

Subscribe

Mute

Email to a Friend
Hi guys,
I am configuring a CUBE h323-SIP at one of our customers' site, SIP is connecting to the service provider TDM, while H.323 is for CUCM 7.1
I had to configure the same setting with a temporary 2811 router and it was working fine in both incoming and outgoing calls.
But when I applied the exact same configuration to a 3945 router, inocming calls stopped working, when a call arives (DID service) the phone rings, but once user picks handset, call is dropped
I had the same problem before, but it was because I wasn't applying "inbound fast start" on gateway CUCM configuration. Here I am using inbound fast start, but I still have the same problem
Do you have any suggestions
Regards,
Mohammad
Highlighted

Hall of Fame Master
Mark as New

Bookmark

Subscribe

Mute

Email to a Friend
Check different IOS, 3945's can be buggy.
Highlighted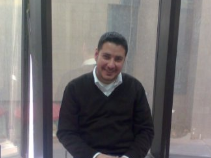 Beginner
Mark as New

Bookmark

Subscribe

Mute

Email to a Friend
Well, thank you a lot
my problem was solved, I was missing the right codec statement
But I had to report it so no one face the same problem and think it is bug or something, I had to report it so no one goes in wrong direction
I am really sorry for not updating, and thank you again
Regards,
Mohammad