Beginner
Mark as New

Bookmark

Subscribe

Mute

Email to a Friend
UC Integration for MS Lync 2010
Hi Community,
our Costumer need a solution for Call Manager Integration with MS Lync. He has a CUCM with hard Phones, Presence Server and a Microsoft lync. The Call Manager is connected over SIP to the MS Lync Server.
So the Costumer dont want the RCC Solution and has no LDAP Integration. His wish is if someone calls on the Cisco Phone the Status at the Lync Client should be on Busy. If u are on a call with the Lync Client the phone should be Busy. This have to work from everywhere, that means if the Costumer is at home and work with a private computer and uses the Lync to place calls then the phone at the Office should be busy.
Have someone a solution for that. Thank you in advance.
Regards,
Anshu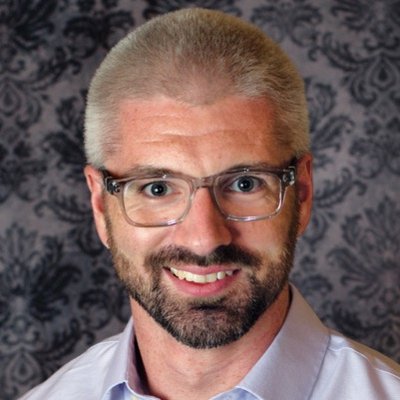 VIP Mentor
Mark as New

Bookmark

Subscribe

Mute

Email to a Friend
If you want Lync to show In a Call when the user is on their Cisco IP phone, including IP Communicator, your only two options are MOC RCC or CUCI-Lync including setting up custom availability status. The later would require a VPN connection to work outside of the office.
As for status updates when using Lync Enterprise Voice: Cisco has nothing to do with that. The closest Cisco would get to that scenario would be dual-forking of inbound calls to both the Cisco phone and the Lync-bound SIP trunk.
Please remember to rate helpful responses and identify helpful or correct answers.
Mark as New

Bookmark

Subscribe

Mute

Email to a Friend
Hello Jonathan,
If the customer wants to get ONLY phone presence (OnHook / OffHook) on thier OCS2007 client do they need to install CUCIMOC or will CUCM / Presence 9.X integrated with OCS be the only requirement.
I.E. Does the customer need to install anything on thier desktop other than thier OCS 2007 client?
Thanks
Richard