Highlighted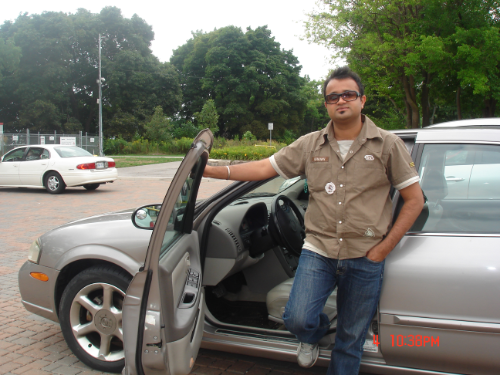 Participant
Mark as New

Bookmark

Subscribe

Mute

Email to a Friend
UCCX Ldap alert when backups are initiated
Hi,
One of my client upgraded to 8.5 SU3 and getting following every night when Backup is initiated.
At Sat Sep 08 01:01:02 ADT 2012 on node memsuccx01, the following SyslogSeverityMatchFound events generated:
SeverityMatch : Alert
MatchedEvent : Sep 8 01:00:48 memsuccx01 local7 1 : 97: memsuccx01.voice.root.local: Sep 08 2012 04:00:48.721 UTC : %UC_GENERIC-1-ProcessStop: %[UNKNOWN_PARAMTYPE:Process Identifier=20591][ModuleName=Cisco Desktop LDAP Monitor Service][AppID=Cisco Unified CCX Cluster View Daemon][ClusterID=][NodeID=memsuccx01]: Process Stopped AppID : Cisco Syslog Agent ClusterID :
NodeID : memsuccx01
TimeStamp : Sat Sep 08 01:00:48 ADT 2012
I checked the follwoing bug:
CSCtn93085 - UCCX: sev 2 alarms generated in SysLog during normal backup
It says the bug is fixed in 8.5 SU3 but my customer just upgraded to SU3 and still getting these alerts. It happens only during the backup and everything comes up working fine next morning.
Anyone?
thanks,
Kapil