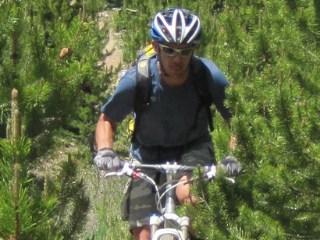 Beginner
Mark as New

Bookmark

Subscribe

Mute

Email to a Friend
Unified Messaging fails when Exchange Inbox set to forward all
Unified Messaging fails when email is set to forward.
Customer Environment
CUC Version: CUC 8.5
CUC Accounts: LDAP integrated
CUC SMTP Domain: company.com
Email Server: Exchange 2007
Scenario
Unified Messaging fails when the VM message is delivered to an email account that is set to forward all.
The Unified Messaging functionality overall works fine. When a user receives a VM, it will successfully deliver the message to a users email inbox when forwarding is NOT configured.
However, Unified Messaging fails when an email account is set to forward. In this particular example, the VM message is delivered to the exchange email inbox at userA@company.com and is configured within exchange to forward all to userA@company-us.com (different domain within the Exchange enviornment). When reviewing the exchange inbox for userA@company.com, the messages are coming from unityconnection@company.com. However, there does not seem to be any attempt from the exchange side to deliver the message. Nothing in the logs. No NDR. However, all other test emails sent to UserA@company.com from an internal or external user will get forwarded to the userA@company-us.com successfully.
I read through this forum, but I am not sure this applies to us since we have our SMTP domain matching the actual email address for the users. I could be wrong as I do not administer Exchange.
https://supportforums.cisco.com/community/netpro/collaboration-voice-video/unified-comm-application/blog/2011/07/18/unity-connection-851-single-inbox-unified-messaging-forwardreply-in-outlook-fails-with-ndr#comment-8883