Highlighted
Beginner
Mark as New

Bookmark

Subscribe

Mute

Email to a Friend
I have a customer that has Unity 4.05 Unified messaging and we are moving them Unity 7.x with a new server.
In the past we would upgrade the old server, use dirt to migrate over to the new platform.
I now see COBRAS and GSM have options to migrate users between version of Unity.
Is there a preference between using DIRT vs Cobras/GSM?
There are approx 2,000 users.
Thanks.. JRezab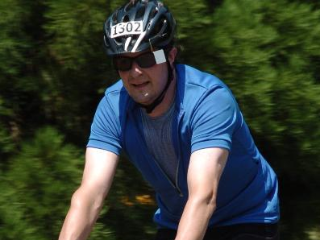 Cisco Employee
Mark as New

Bookmark

Subscribe

Mute

Email to a Friend
Re: Unity 4.05 to Unity 7
If you're moving the entire server DiRT is the way to go - it's what its designed for. If you're moving some users in a bleed migration or part of a load ballancing effort or the like, COBRAS/GSM is the way to go. DiRT gets more data than COBRAS does, so in your scenario DiRT is going to be the better option.
Some people really, really hate doing the 4.x install, dirt restore and then upgrade. They'll opt to install 7.x and do the COBRAS import from 4.0(5) directly but this leaves some data on the table and requires some extra steps (deleting users off the original Unity server, waiting for replication to complete then import or use GSM to move and COBRAS as a follow up import).
As the author of both tools I'll stick to my guns and always suggest doing the 4.x install, DiRT restore and upgrade - it's what we designed it for and how we've tested.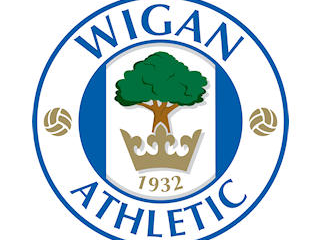 Beginner
Mark as New

Bookmark

Subscribe

Mute

Email to a Friend
Re: Unity 4.05 to Unity 7
Hi,
Cobras is mainly used for windows to linux based platforms specifically Unity Connections
Cheers
Dave