Beginner
Mark as New

Bookmark

Subscribe

Mute

Email to a Friend
VERY IMPORTANT ###remaining license in cucm 6 to version 11##

hi
I have cucm 6.0 , in the license report , the used license is 1641 and remaining license is 8341
after using ULC/UCT tool , it generates 484 enhanced license
how to calculate the remaining licesne 8381 to upgrade to cucm version 11 ?
so I have to divide the remaining 8381/6 DLU so the total of enhaced license will be 1400 ? is it right ?
the customer doesn't want to loose the remaining when go to upgrade to version 11
I have confused regarding the remaining licesne to upgrade 11
thank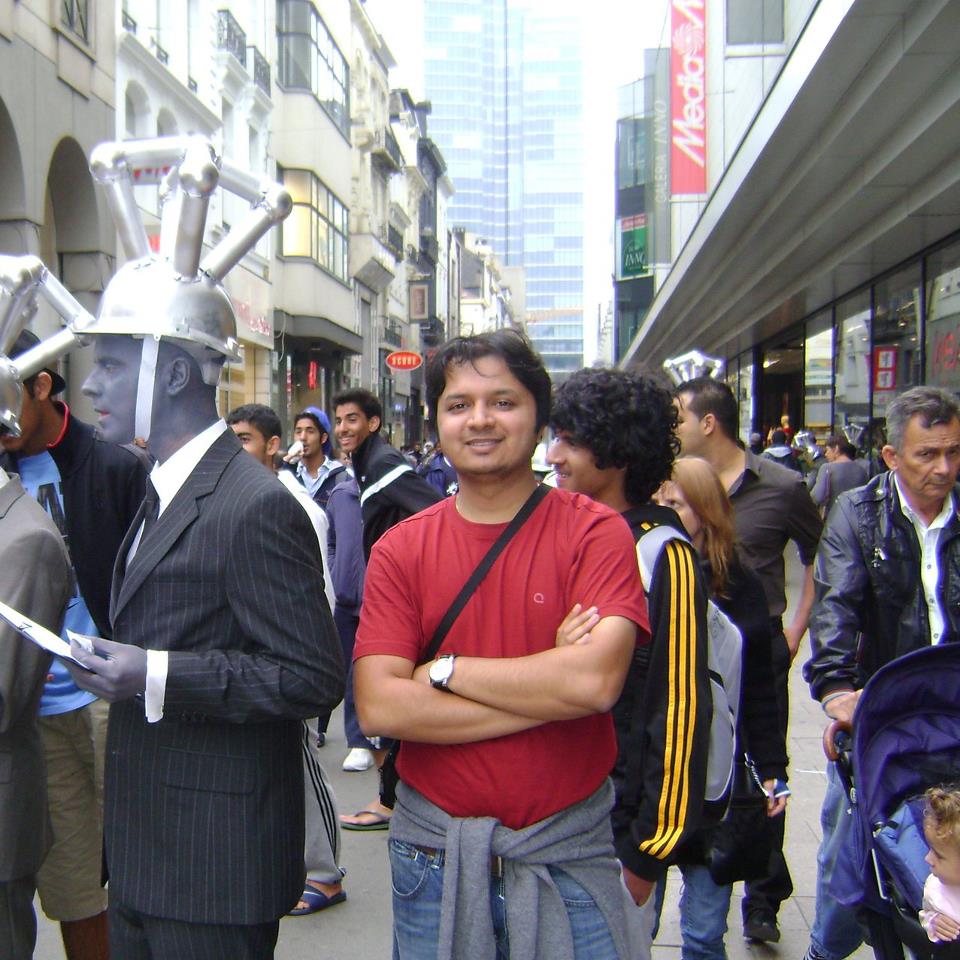 Cisco Employee
Mark as New

Bookmark

Subscribe

Mute

Email to a Friend
Hi Yazen,
You will need to contact the TAC licensing team with the following info
>> The LCU report or license usage screenshot
>> MAC address of CUCM 6.x Publisher
>> UCSS/ESW contract number, or Sale Order Number and/or PAK.
>> License Request Generated by PLM ( 11.x version )


Link to download License Count Utility
https://software.cisco.com/download/release.html?mdfid=286284802&flowid=77897&softwareid=282204704&release=COP-Files&relind=AVAILABLE&rellifecycle=&reltype=latest
How to use LCU
http://www.cisco.com/c/en/us/td/docs/voice_ip_comm/cucm/upgrade/uct/CUCM_BK_UCT_Admin_Guide/CUCM_BK_UCT_Admin_Guide_chapter_010.html#BE3K_TK_G8C912C1_00
License Request for version 11

(v11.X) For PLM:

1. Log in to Cisco Prime License Manager.
2. From the Licenses > Fulfillment page, select Generate License Request from the drop-down list under Other Fulfillment Options.
3. The License Request and Next Steps window appears. Copy the selected text to your clipboard or click Save it to a file on your PC (as a text file).


Manish
Advisor
Mark as New

Bookmark

Subscribe

Mute

Email to a Friend
[+5] to Manish .
CCM ver. 6 is already End of Sale and Support so, need to migrate the existing DLU licenses to UCL/CUWL as per your requirement.Need to get in touch with Partner who can accordingly share the Part Codes of Migration and SWSS[earlier ESW and UCSS].
regds,
aman