Beginner
Mark as New

Bookmark

Subscribe

Mute

Email to a Friend
Voice mail port utilization reports on Subscriber?
We have a cluster configured (UC 8.5.1) and the incoming calls come into the subscriber, with the MWI and outcalling on the PUB. When we run the voice mail utilization reports found in the UC Serviceability webpage on the subscriber, it shows no incoming calls recorded, only outgoing. I can see the incoming calls/ ports in use in RTMT, as well as the port status monitor but need to understand how we can capture this in a report. Any suggestions / recommendations?
2 ACCEPTED SOLUTIONS
Hall of Fame Community Legend
Mark as New

Bookmark

Subscribe

Mute

Email to a Friend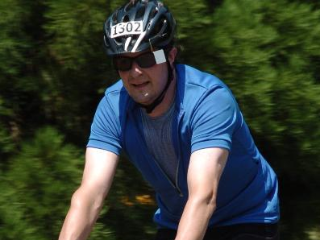 Cisco Employee
Mark as New

Bookmark

Subscribe

Mute

Email to a Friend
Doesn't sound like a bug - and if it was, it was never reported by anyone...
The tool will only let you select a date range that encompases report data found on the target Connection server - if there's no data earlier than a certain time it wont let you select it. If the calendar control wasn't going back further, dimes to dollars if you open the report database on Connection you won't find data any earlier than that either.
Vast majority of the reports of "bugs" with this tool have to do with missing or incomplete data on the server itself (i.e. classic failover/failback scenario - the data for reports is not synched between pub and sub for you so there will be "holes" here that are laid at the feet of my tool).
If you're seeing something odd then by all means report it but the troubleshooting on this one normally starts with a peek at the reporting database tables first...