Beginner
Mark as New

Bookmark

Subscribe

Mute

Email to a Friend
Voice messages not going to extension
I've checked the settings for this user to a user that is working. They are the same, where do I look now?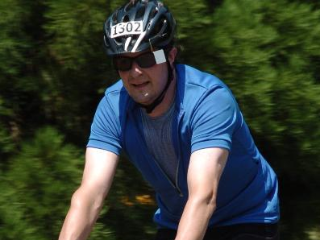 Cisco Employee
Mark as New

Bookmark

Subscribe

Mute

Email to a Friend
Probably going to need a few more details on your configuration, the problem and what you're doing here before we can help.
Unity version? UM or VM? Back end setup (Exchange/Domino)? How are you leaving a message - as an outside caller? Sub to sub? From the desktop? Are you getting errors when you leave a message? Anything in the application event log? Does the sender get an NDR back? Can you check the inbox in question from a desktop client (Outlook/Notes)?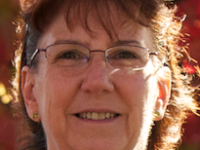 Collaborator
Mark as New

Bookmark

Subscribe

Mute

Email to a Friend
Hi -
You can also check your phone configuration. For example, in CallManager you assign a voicemail profile to a user's directory number. There can be multiple voicemail profiles (for different Unity servers). When the phone forwards busy or no answer to voicemail and the wrong voicemail profile is coded, the caller will hear the Unity general greeting, not the subscriber's greeting. Callers can leave a message here, but it goes to the Example Administrator as a message with no address (Unaddressed messages).
Ginger