Mark as New

Bookmark

Subscribe

Email to a Friend
Voice Quality issue when access the Unity Connection
We have a set of CUCM cluster (PUB and SUB) and a set of Unity Connection cluster (PUB and SUB) in same switching room. The system ran well for several years.
Last week there was voice choppy happened when user accessed the voice mail. The voice quality of inbound calls, outbound calls and internal calls were good. We reboot the SUB UC and the voice quality recovered. The voice quality was good when the service failed over to PUB UC.
After one week, the voice choppy happened again. We reboot the SUB UC again and the voice quality recovered as expected.
I used RTMT to check the resources (HD, CPU and Memory) of SUB UC and couldn't find any issue.
Does anyone have idea of this kind of problem?
2 REPLIES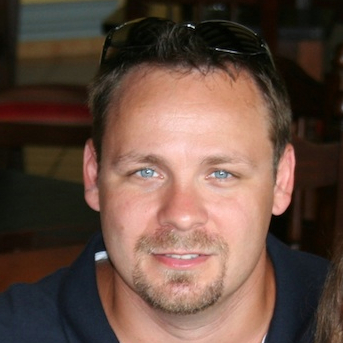 Hall of Fame Master
Mark as New

Bookmark

Subscribe

Email to a Friend
Re: Voice Quality issue when access the Unity Connection
What version is you Unity?
Based on your description it appears there is something going on with the CUC server, i.e. memory leak, etc. causing degradation of performance. My suggestion when it occurs again would be contact TAC if you have valid support on it.
Mark as New

Bookmark

Subscribe

Email to a Friend
Re: Voice Quality issue when access the Unity Connection