Highlighted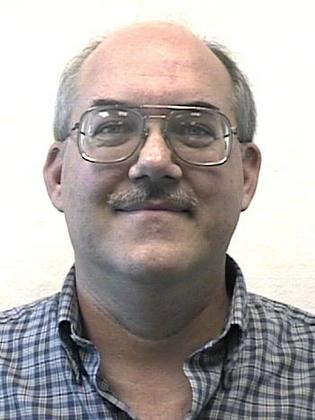 Cisco Employee
Mark as New

Bookmark

Subscribe

Mute

Email to a Friend
When to use Service Templates vs. built-in templates in PCP
Team,
I got the following question in an email the other day and decided to post it and the answer.
Q. When we provision endpoint, line or services, what is the guideline for using customer defined "service template" or using "built-in" service template? Any suggestion?
A. The built in template choice instructs CUCM to use its default template. PCP does not send any template attributes in this case.
If you want an order admin to make changes ad-hoc to an order then they would be given Advanced Ordering privileges and can open the advanced attributes part of the order wizard and make ad-hoc changes. This is flexible but may not be consistent or fast, especially if dozens of setting changes need to be made.
If you want to have a set of consistent settings applied to services repeatedly or want some complex/time consuming settings done quickly, use Service Templates. They would be setup in advance and just applied on the fly. Consider an extreme case with something like a CTS3000. You may need to setup 100 attributes to get it properly integrated. This can be very time consuming and error prone. A template can be made by and expert and used by a non-telco, non-video person just by applying it.
The option is also present to apply a service template to get the set of standard settings and then open the advanced settings to change that one or two custom settings that might be needed for some specific user or network.
Highlighted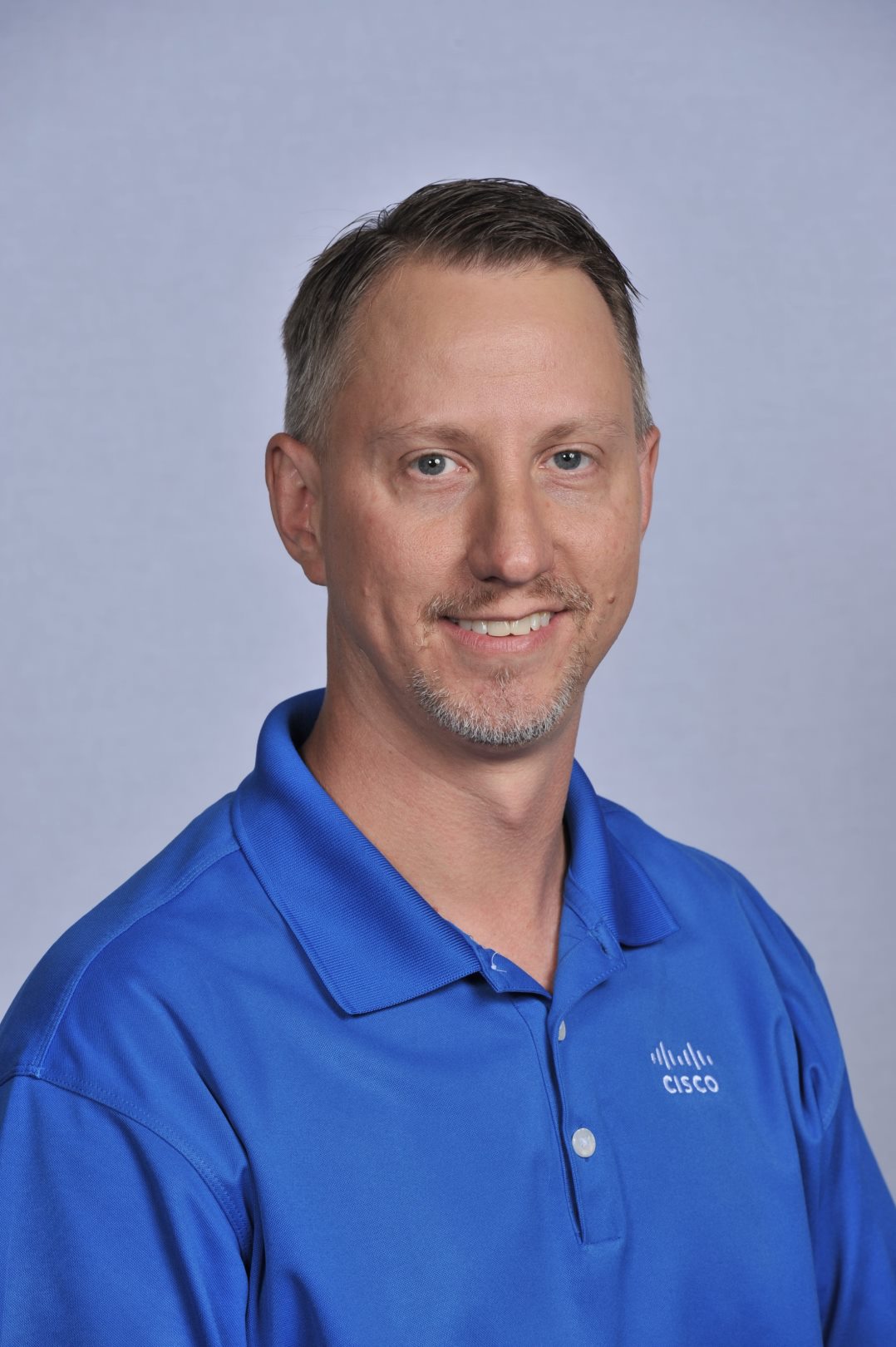 Cisco Employee
Mark as New

Bookmark

Subscribe

Mute

Email to a Friend
Thanks Tony, but I have often wondered, what is the difference between Not Selected (which is the default) or Built-In Template? If neither will change any of the UCM default values, why not have Built-In Template as the default?