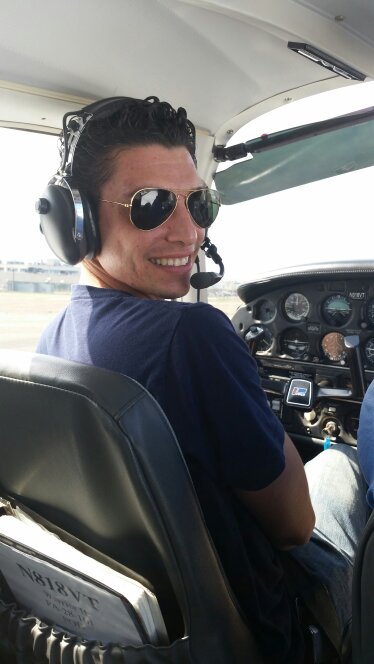 Beginner
Mark as New

Bookmark

Subscribe

Mute

Email to a Friend
Will there be downtime during any Call manager upgrades or moved to VM
We are upgrading our whole communication system to a VM platform and in order to do so we have to upgrade everything. I have been told there will be downtime. Unfortunately my company has emergency 24 hour lines that can't be down even for a minute. Is there going to be downtime for sure? We have 4 subscribers.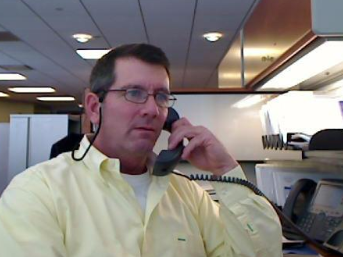 Beginner
Mark as New

Bookmark

Subscribe

Mute

Email to a Friend
Re: Will there be downtime during any Call manager upgrades or moved to VM
The only way you can avoid ANY downtime is to do a parallel migration and do a phone by phone cutover. Though if done right you can get it down to a couple minutes. Cisco claims ~90 seconds to reboot the nodes. And since you loaded the new 9.x on a new partition the change occurs only at reboot. And if there is issues you do have your old partitions for 8.x. inactive. We are currently doing the parallel. All clusters both on 8.x and 9.x platforms are inter-cluster connected and we just migrated the dial-plan and then cutover groups of Cisco phones during their off hours. In order to do this you have to rehost your current licensing so that you can have both clusters licensed on the honor system during migration. The license for the old UC software will be terminated as far as Cisco is concerened. However, TAC will work with you during the migration should you have some issues.
Also if you phone security is token based you can easily move the phones from one secure system PK to the new cluster. the PEM will be added to the new cluster and save you the time of loading the certs of all 8.x and 9.x clusters and setting the new clusters to "true" for rollback to pre 8.0 in Enterprise parameters.

Also if you are going to VM is it on UCS? If so then make sure you visit "Unified Communications in a Virtualized Environment" on Cisco's site. Also get the white paper on "Phone Security Certs". The phone security certs cannot be overlooked or when the phone comes up it will register to the TFTP server but will not be able to download any files to the phone.
There is so much more to this discussion, however, hopefully I shed some light on this for you.
Tom Harshman
Cisco Employee
Mark as New

Bookmark

Subscribe

Mute

Email to a Friend
Re: Will there be downtime during any Call manager upgrades or moved to VM
Brian,
Thomas has provided some good information on a near zero downtime upgrade, but there is much missing in your request. What version are you currently on? What other applications are included in your UC environment? Are you on physical or virtual hardware? To help with the migration process, you may want to check out the 'jump' upgrade that gets you to the latest version of CUCM on virtual machines in the lab which can be flash cut to production.
Thanks,
Dan Keller
Technical Marketing Engineer