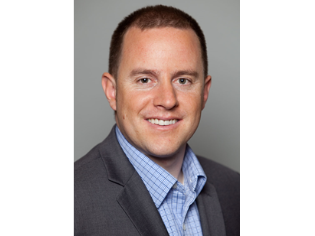 Cisco Employee
Mark as New

Mark as Read

Bookmark

Subscribe

Email to a Friend
Cisco is pleased to announce the release of IMC Supervisor 1.0.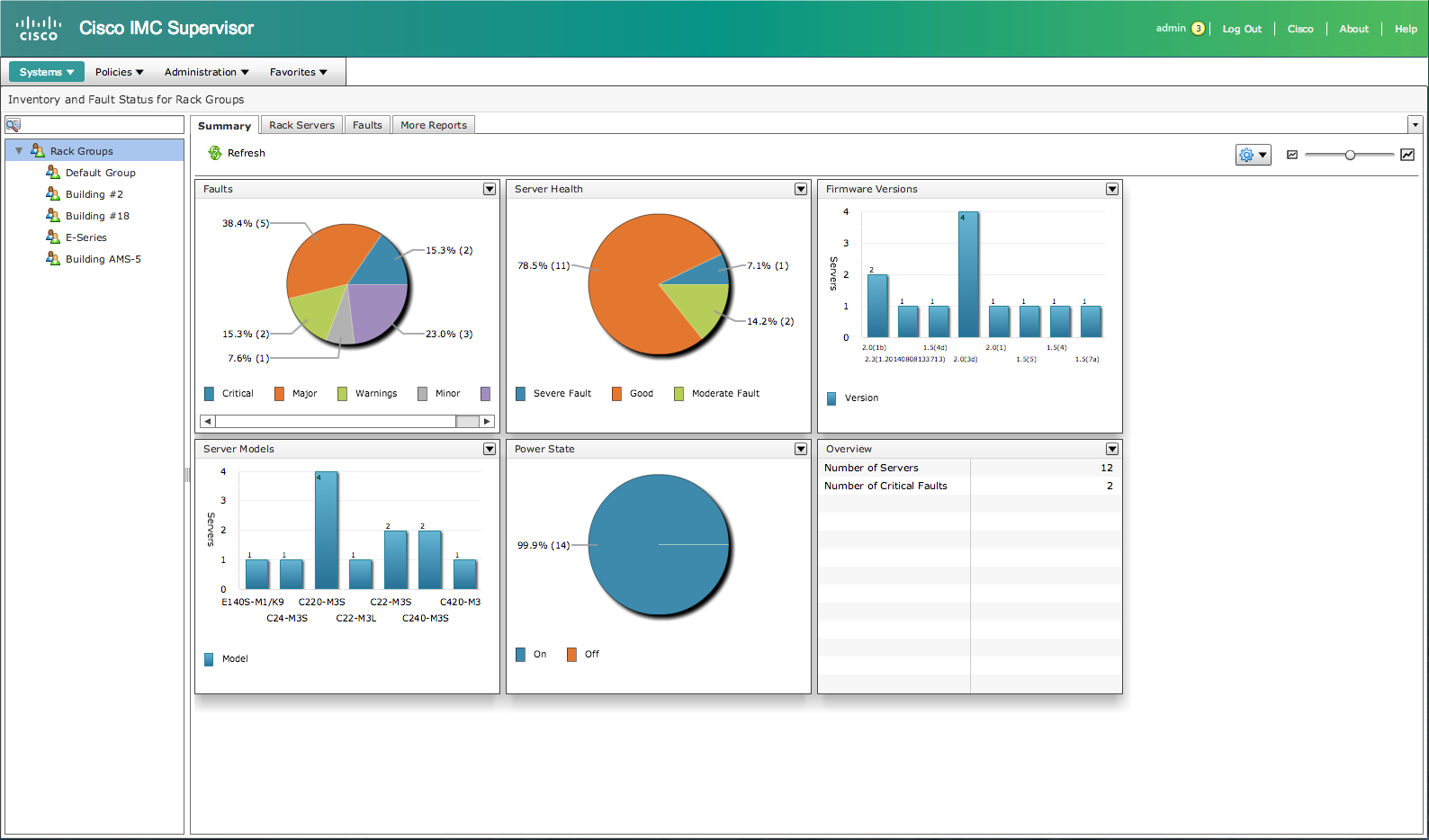 Cisco IMC Supervisor is a management system that enables monitoring of up to 1,000 Standalone C-Series and E-Series Servers. It supports bulk discovery, grouping and tagging of systems for monitoring and inventory purposes.
Cisco IMC Supervisor can be used to perform the following tasks for supported servers:
• Inventory collection for managed servers
• Centralized monitoring capabilities for servers and groups
• Firmware management including firmware download, upgrade, and activation
• Manage server actions including power control, LED control, KVM launch, IMC WebUI launch
• Generate & Send E-Mail alerts for critical faults
• Logical grouping and tagging of servers and summary views per group
• Role Based Access Control (RBAC) support to restrict access based on role
The release is now available for download on Cisco.com:
IMC Supervisor 1.0 Software Download
IMC Supervisor 1.0 Release Notes
IMC Supervisor 1.0 Installation Guide
IMC Supervisor 1.0 Management Guide
IMC Supervisor implements license enforcement. The license structure includes a base license (per instance of IMC Supervisor) and a required secondary license tied to the number of systems under management. Support is available and tied to the number of managed systems (endpoints). The license and support PIDs are below.
Description

License PID

Support PID

IMC Supervisor Base License

CIMC-SUP-BASE-K9=

N/A

Terms & Conditions Acceptance (Req'd)

CIMC-SUP-TERM

(Option for above PID)

N/A

100 Server Enablement

CIMC-SUP-B01=

CON-SAU-SUPB01

250 Server Enablement

CIMC-SUP-B02=

CON-SAU-SUPB02

1,000 Server Enablement

CIMC-SUP-B10=

CON-SAU-SUPB10
Please join our experts on December 18th at 8AM PT for our upcoming IMC Supervisor Tech Talk: Cisco Tech Talk: IMC Supervisor
You must be a registered user to add a comment. If you've already registered, sign in. Otherwise, register and sign in.