Options
Mark as New

Mark as Read

Bookmark

Subscribe

Many users of technology in today's workforce are considered "remote workers". We have laptops, tablets, smartphones, etc. that allows us to stay connected if we choose ~96.259% of the time (personal "guestimate" percentage). When you get down to it, work is really no longer a place you go, it is something you do; anywhere and at any time. We recently wrapped up our annual sales kickoff and when I arrived back home, I was welcomed by a new Android based head unit to install in the Jeep (hey, most folks in the tech industry are gadget geeks at heart). After installing the new unit, I began thinking about what I could really do with it ¯\_(ツ)_/¯
After speaking with our new marketing manager, we landed on an idea that I would take VDI on the road, literally.
The concept of VDI/application virtualization is really about enabling a user to work from any device, at any time, from virtually anywhere, so it made perfect sense to blend my passion for being in the great outdoors with my passion for technology in a new blog.
Starting in October, I will start publishing a series of mini-blogs focused on how to deliver an excellent end user experience, what it truly means to enable the remote workforce, and how to simplify the infrastructure while providing global visibility/management for operations teams. As a global resource, I will also bring to light common threads/misconceptions/questions that come up in conversations I have with customers. The end user's workspace has taken a dramatic shift over the past few years and application delivery has become much more complex as new workforce requirements grow increasingly demanding of resources.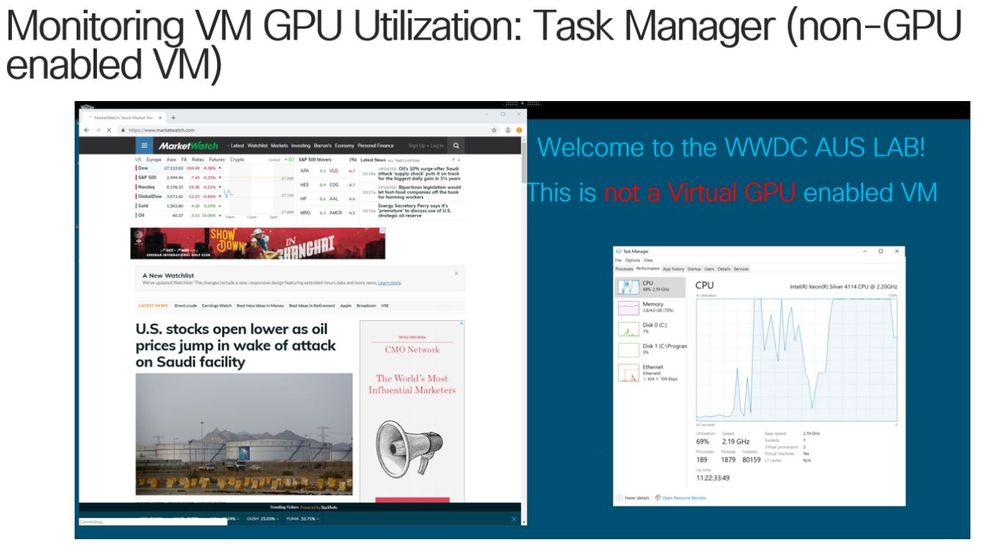 Some of the topics we will cover over the next few weeks will fall into the interests/categories below:
- Windows 10 for VDI: what should I know before migrating?
- How will the cloud enable (or cripple) my organizations experience with VDI?
- I want to simplify my VDI infrastructure requirements AND reduce cost, can HCI help?
- How do I right-size my next-generation workspace workload to maximize my investment?
If there are any VDI related topics you don't see covered above, feel free to send me a note and we can discuss getting them added!
Now, go grab your camping gear (don't forget the percolator) as we explore new horizons and spend some time having fireside conversations about the future of work, now.
1 Comment
You must be a registered user to add a comment. If you've already registered, sign in. Otherwise, register and sign in.