Highlighted
Explorer
Mark as New

Bookmark

Subscribe

Mute

Email to a Friend
B200-M4 2.2(5a) Wont boot after being powered off
New customer install has issues with single blade. After running a few days we powered down all devices, upon powering back on 1 server wouldn't boot. B200 M4 2.2(5A) Booting from SAN, no changes done to it all others are identical and powered up fine. Boot up shows no vNICs no vHBAs, boot policy configured reflects policy of remote cd and 2 vhba's, actual shows them all missing. Loaded ISO in virtual and says its not there but boots from it, goes directly into bios where boot shows legacy matching policy, but only 1 option which is EFI Shell, cannot get around shell, boot from vNIC, never see them in KVM window again. Have acknowledged, unassociated and ressociated and now server says it has correct # of vNICs and vHBA's and all looks good. However boot up in KVM exactly the same goes directly to blue screen stating no devices exist to boot from, then to EFI Shell.
Its like since powering off and back on even tho graceful, the bios will no longer accept the pre-existing policies. All the UCS B Series is new and installed last week. Only powered down after UC engineers were on site to add VoIP vNIC templates to SP Template, what can I do to recover this one blade to get CUCM installed and customer happy ?? On webex with customer now, trying all I can.
Thanks,
dave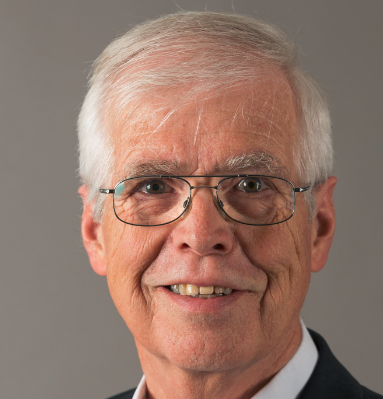 Advocate
Mark as New

Bookmark

Subscribe

Mute

Email to a Friend
Dave
Can you please post configured and actual boot policy; and the pwwn of the vhba's ?
Is this a SP derived from a template ? and if yes, are the working SP from the same template ?
Walter.