Highlighted
Beginner
Mark as New

Bookmark

Subscribe

Mute

Email to a Friend
B230M1, iSCSI Boot and vSphere 5.5
After much trial and error, I am able to successfully boot VMware ESXi 5.5 U3b from an EMC CX4-120 iSCSI LUN.
Using 5 vNICs, 2 for Management / vMotion, 2 for VM traffic and 1 for iSCSI traffic - would like to use 2, but boot is only successful using a single iSCSI vNIC, adding a second causes boot issues.
Also, only the boot LUN is seen, no other LUNs are visible.
I am using an IQN Pool for Initiator Name Assignment and Initiator IP Address Policies for Initiator Address Assignment - one for Fabric A and another for Fabric B.
Any idea on what I am missing?
Below is a layout of the Service Profile configuration.
vNICs
Name MAC Address Desired Order Actual Order Fabric ID
eth0-A 00:25:B5:11:00:08 1 1 A
eth1-A 00:25:B5:11:00:09 2 2 A
eth2-B 00:25:B5:11:00:0A 3 3 B
eth3-B 00:25:B5:11:00:0B 4 4 B
iscsi4-A 00:25:B5:12:00:04 5 5 A-B

iSCSI vNICs
Name Overlay vNIC Name
iSCSI vNIC iSCSI4 iscsi4-A

Boot Order
Name Order vNIC/vHBA/iSCSI vNIC Type
CD/DVD 1
iSCSI 2
iSCSI iSCSI4 primary
iSCSI Boot Parameters
Initiator Name Assignment - IQN_Pool
Initiator IP Address Policy - iSCSI_Initiator_A
iSCI Static Target Interface
Target Name IPv4 Address
iqn.1992-04.com.emc:cx.apm00105201790.a2 10.1.66.20
iqn.1992-04.com.emc:cx.apm00105201790.b2 10.1.66.21
Highlighted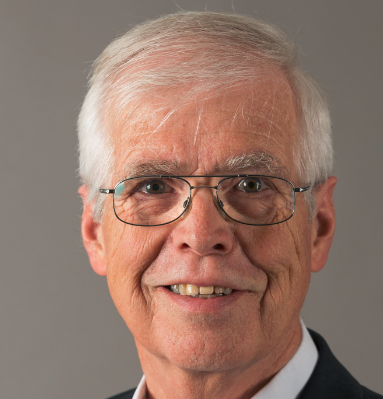 Advocate
Mark as New

Bookmark

Subscribe

Mute

Email to a Friend
Hi Daniel
Have a look at
https://communities.cisco.com/thread/38370?tstart=0
Walter.