Highlighted
Mark as New

Bookmark

Subscribe

Mute

Email to a Friend
Bare metal Windows 2012 R2 USB drivers for B200 M3
Hi,
We are seeing an issue with installing a bare metal Window 2012 R2 server on a B200 M3 blade.
It boots up fine with default (Windows) drivers (without needing the Cisco drivers pack).
However, in Device Manager, under Universal Serial Bus controllers (USB) section, there are two warnings for USB controllers.
Also, as soon as Windows installation is complete, we lose keyboard/mouse access to KVM. i.e., it does not accept any key strokes or mouse movements.
Are these related?
I'm surprised, the server booted up with the default drivers for the storage controller and other critical chipset components but failing to install the USB controller!
Any thoughts?
Thanks,
Arjuna
Highlighted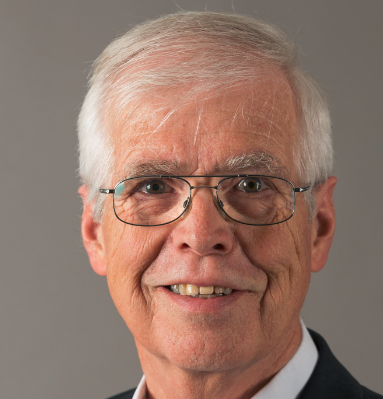 Advocate
Mark as New

Bookmark

Subscribe

Mute

Email to a Friend
Hi ArjunaI've never seen a
Hi Arjuna
I've never seen a W2012 R2 installation working with default drivers.
see eg. http://www.cisco.com/c/en/us/td/docs/unified_computing/ucs/os-install-guides/windows/b_B-Series_Windows_Install/BSERIES-WINDOWS_appendix_0100.html#reference_A46B6C53C6DD46FCB525BFF0843358E4
and
The Cisco UCS B-Series Drivers DVD ISO image is available from the Cisco.com support site under Downloads > Servers - Unified Computing > Cisco UCS B-Series Blade Server Software > Unified Computing System (UCS) Drivers .
The direct URL is: http:/​/​www.cisco.com/​cisco/​software/​type.html?mdfid=283853163&flowid=25821.
Highlighted
Mark as New

Bookmark

Subscribe

Mute

Email to a Friend
Hi Walter,
We are using Microsoft System Center Configuration Manager for this deployment and we did get Windows 2012 R2 to install without injecting any Cisco provided drivers from the DVD ISO into the boot image (I know, I'm surprised too!).
Once the blade is PXE booted, it downloads the Windows image and identifies the storage controller and completes the installation. However, the only concern we have is with the USB drivers and the fact that we cannot use the KVM once Windows installation is complete.