Beginner
Mark as New

Bookmark

Subscribe

Mute

Email to a Friend
Bound physical interface down. HBA's cannot login to the FABRIC.
Hi,
I have two MDS switches, connected to two Fabric Interconnects.
FI-A to MDS-A (vsan2), FI-B to MDS-B (vsan1) I created 2 vhba templates, 1 for fabric A and another one for fabric B.
The HBA's logged in successfully on MDS_A/FI_A without any issues but didn't loggin on MDS_B/FI_B. I verified the physical connections and they're all up.
I'm getting an error "FC VIF XXX on server X/X of switch B, reason: Bound physical interface" on fabric B's servers' VIF paths. Except server 1, all the paths for it are up but the other one's are down.
I have enabled npiv feature on MDS and npv on the FI as well, uplink ports are up and are in the correct vsan(1).
I have no idea what the problem is,see the attached screenshots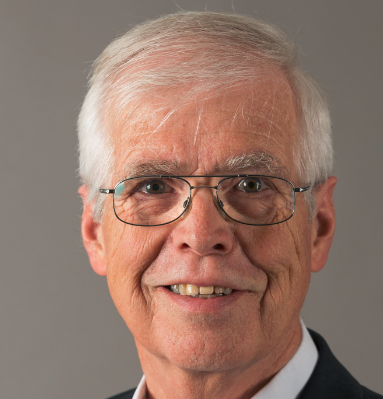 Advocate
Mark as New

Bookmark

Subscribe

Mute

Email to a Friend
I'm very confused
All the CLI stuff in VSAN 2 look ok to me, eg. flogi,... of vfc... which is fabric A !
Where is the information for Fabric B ?
On the MDS and FI, you show port VSAN = 2 ?? on the UCSM it is 1 ??
Please get rid of VSAN 1 in fabric B, and replace it e.g. with 3 !!
-----------------------------------------------------------------------------------------------------
First I thought, maybe your problem is here:
UCS FI: Admin port mode is NP, trunk mode is off ! By default, UCS trunking is off !
MDS: Admin port mode is auto, trunk mode is off
could you try, to set trunking on
On MDS:
cae-sj-9506-1(config)# feature fport-channel-trunk
On UCSM:
SAN tab -> enable fc uplink trunking
Beginner
Mark as New

Bookmark

Subscribe

Mute

Email to a Friend
Hi Wdey,
Eventually the HBA's logged on the switches after i added the servers to the storage and installed the OS. The configs were right, i didn't change anything. I don't know y it was doing that. They were supposed to work, wondering!!!!
But its working thanks.