Beginner
Mark as New

Bookmark

Subscribe

Mute

Email to a Friend
C-series "pre-failure warranty" support ?
Hello. Does the server C-series option- "prefailure warranty", similar HP Systems Insight Manager? If so, by what means this is achieved, what additional software is necessary? Server is in stand alone mode. Thank You.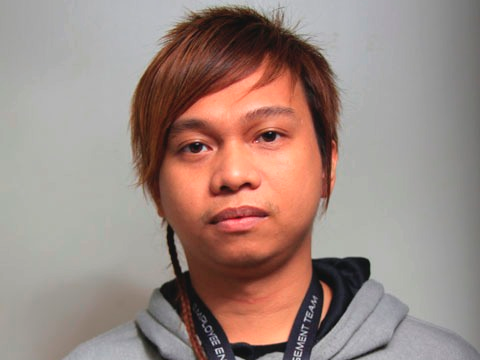 Contributor
Mark as New

Bookmark

Subscribe

Mute

Email to a Friend
Cisco UCS products are covered under Cisco Unified Computing Three-Year Limited Hardware Warranty wherein:
• Warranty is applicable to Cisco Unified Computing System products only.
• Hardware warranty duration: 3 years
• Hardware replacement: Cisco or its service center will use commercially reasonable efforts to ship a replacement part within the next Cisco business day after receipt of the RMA request. Actual delivery times of replacement products might vary depending on customer location.
• Software, including freeware operating systems and applications, is provided "as is," and in no event does Cisco warrant that the software is error free or that the customer will be able to operate the software without problems or interruptions.
• Both hardware and software warranties commence from the date of shipment to customer (and in case of resale by a Cisco reseller, commencing not more than 90 days after original shipment by Cisco).
• Warranty allows guest access only to Cisco.com.
For more information, You can check the links below for your reference:
Cisco Unified Computing 3-Year Limited Hardware Warranty Terms http://www.cisco.com/en/US/docs/general/warranty/unified_computing_systems_warranty.pdf
http://www.cisco.com/en/US/docs/general/warranty/unified_computing_systems_warranty.pdf
Cisco Unified Computing Support and Warranty Services
http://www.cisco.com/en/US/services/ps2961/ps10312/ps10321/Cisco_UC_Warranty_Support_DS.pdf
Warranty Q&A
http://www.cisco.com/en/US/prod/warranty_qa_guest.html
"niLz" Nilo Noguera Jr. | Specialist, Virtual Engineering - Partner Helpline Organization together we are the human network