Beginner
Mark as New

Bookmark

Subscribe

Mute

Email to a Friend
Changing VSAN ID and FCoE VLAN ID
Currently our VSAN ID and FCoE VLAN ID are exactly the same, 1. In order to update the firmware on our fabric interconnects, I need to change one or the other with the FCoE VLAN ID being the most likely choice. When our VSAN was created in UCSM, it was created as 1 shared VSAN rather than one VSAN for fabric A and another for fabric B. I was told that if I change the FCoE VLAN ID, it's going to cause a short blip due to the way the VSAN was created. Has this ever happened to anyone and if so, what was your experience? How long of an outage can I expect from this change?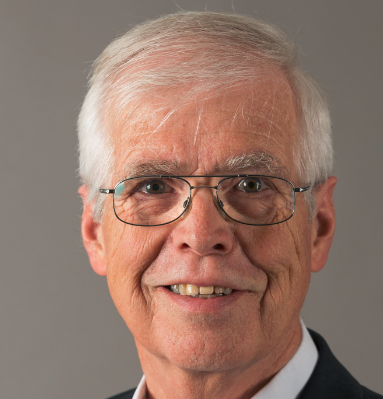 Advocate
Mark as New

Bookmark

Subscribe

Mute

Email to a Friend
There are misc. aspects that you should consider
- Vlan 1 and Vsan 1 should never be used for any operational purposes (eg. caveats with disjoint vlans)
- Same vlan should be defined in both fabric a and b (nic teaming !)
- vsan's should be different for fabric a and b; a cable connecting fabric a and b will not result in a fabric merge, and therefore a possible disaster
- FCoE vlans for vsan #x are best placed with a high offset + #x
As you said, changing the FCoE vlan is disruptive, link initialization, flogi... have to be done; usually a OS should survive such a short interrupt.
However, changing the Vsan # might also require zoning changes (if you use fc alias which are per vsan; device alias are global, and therefore don't have this problem).
Changing vsan # might also require a modification of the FI FC uplink ports
Good luck